Today's blog post is all about some amazing opportunities now available in the Grove. First, we want to extend the invitation to a Progressive Open House tomorrow from 12:30-2:30 in South Coconut Grove. The event will meander through 7 luxury properties, each coveted for different reasons in the Coconut Grove real estate market. The JPG listing at 3529 St Gaudens Road will not only offer a tour of the lovely home but will also offer sandwich wraps and refreshments!

Broker's Open – February 12th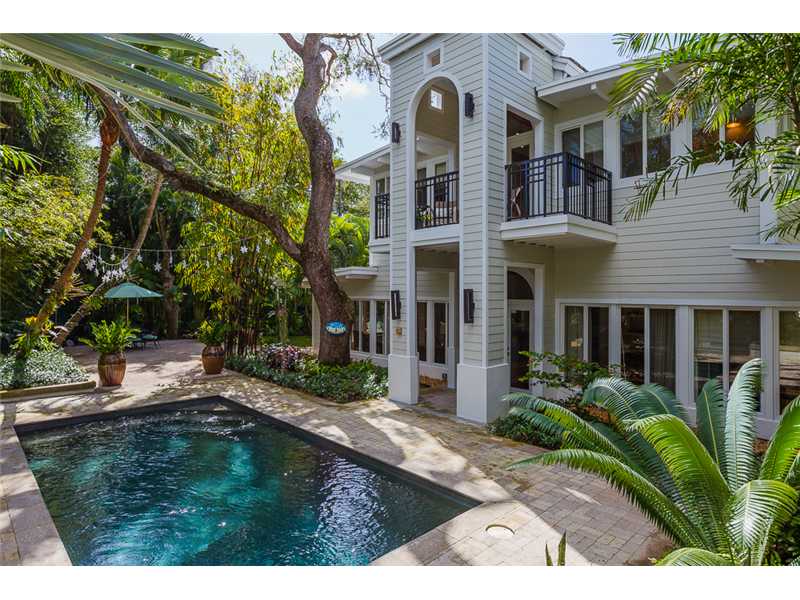 Work with a Coconut Grove specialist as you explore real estate opportunities in the lovely community, call today for a buyer or seller consultation with the Jill Penman Group at 305.807.9199. Our philosophy is that bigger is not better, better is better. We focus on the results that matter most to our clients and look forward to working with you.