There's no dearth of options for you and your Valentine this year in Coconut Grove! Show your affection by letting JPG set you & your loved one up with any of our listings, regularly updated on the website. These luxury properties are ideal love nests set in a renowned family friendly community. And our matchmaking skills come highly regarded, having been awarded by several local real estate organizations as an industry innovator.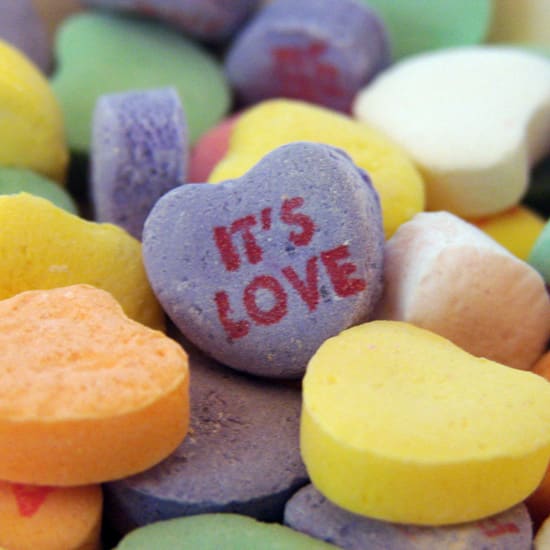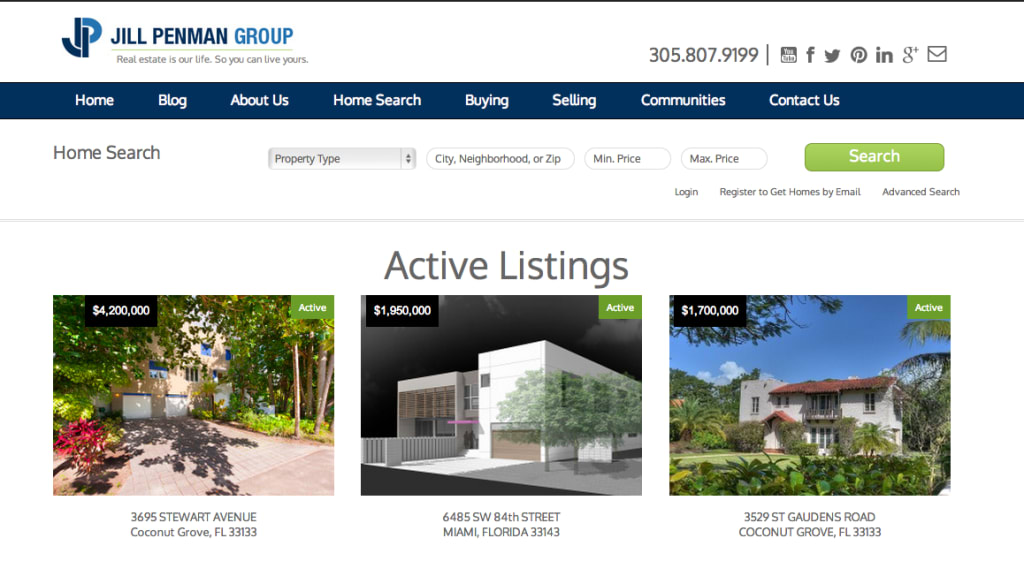 Jill Penman Group Active Listings
If you're interested in gathering more information about the Grove before "going steady," we can help guide you through a love-filled Grove night with some experiential recommendations. Paragon Theaters will be premiering the romance movie "Winter's Tale" tonight. Villa Mayfair has a special Miami Romance Month prefix menu which includes overflowing glasses of Laurent Perrier Champagne. La Bottega Enoteca Sociale is also offering a lovely culinary experience with a dinner for two prepared by Chef Igor in their open kitchen. Please consider us your Coconut Grove resource and call with any questions at 305.807.9199.
Work with a Coconut Grove specialist as you explore real estate opportunities in the lovely community, call today for a buyer or seller consultation with the Jill Penman Group at 305.807.9199. Our philosophy is that bigger is not better, better is better. We focus on the results that matter most to our clients and look forward to working with you.