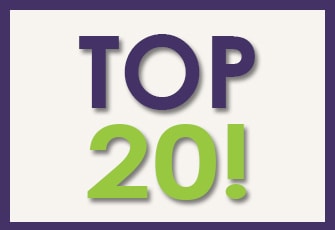 Coral Gables, Florida, September 27, 2013 — Jill Penman has been honored as one of 20 Top Associates at Coldwell Banker Coral Gables. Jill has sold more than 40 properties in 2013. Jill roots her success in hard work, a positive "can do" attitude and adding value to the decision making process.
With over 10 years prior to 2003 of experience in multi-million dollar software sales, Jill is no stranger to the decisions surrounding high-ticket transactions. She has won numerous awards for exceeding goals and providing excellent personal service to her clients. In 2013, Jill was awarded the prestigious Coldwell Banker "International President's Circle." This puts Jill in the top 2% of Coldwell Banker's network of over 59,000 sales agents for 2012 performance.
Since 1906, the Coldwell Banker® organization has been a premier provider of full-service residential and commercial real estate. Coldwell Banker Residential Brokerage is part of the NRT LLC, the nation's largest residential real estate company which has more than 1,000 offices, 59,000 sales associates and 8,000 employees operating in 35 major metropolitan areas.
Jill's love for the quality of life that come from the family activities, recreational and limitless entertainment activities in Miami drew her to a career in real estate. There is nothing like the pride in finding every buyer their own, very special personal paradise. Sellers rely on her experience to maximize reach and exposure using her unique technology driven marketing tactics. Clients find comfort in knowing that their wants and needs come first.
About the Jill Penman Group:
The Jill Penman Group is a new, unexpected take on real estate, one that is centered on the customer and their lifestyle. It was conceived from the clients' point of view. Clients, not properties, lie at the center of the Jill Penman Group.
Contact us to learn more about Jill and the Jill Penman Group!