Weekends in South Florida are perfect for exploring. That's what we discovered while working with clients over this past sunny Saturday & Sunday. In searching for alternatives to Coconut Grove, Jill Penman did some serious touring of Morningside, a cool neighborhood with charming homes, close proximity to Miami Beach, and home values which are on the rise. Morningside's other closest neighbor is an area called Baypoint which is also an exclusive community where there is low inventory. So buying in Morningside, a gated community sitting right on the water, is a great option for buyers who love the Coconut Grove vibe of historic, old Spanish homes.
Intrigued by this unique offering, a Jill Penman Group client wrote an offer this weekend for 498 NW 55th Terrace. There was also a lot of interest in 5925 NE 6th Avenue and 695 NE 59th Street where desired homes have beautiful interiors, high end appliances, and covetable kitchens with carrara marble. Buyers are seeing that current residents who purchased in Morningside for between $600-700,000 are currently selling for over a million. The opportunity for a prime investment in a great community is just a showing away, please contact us for more information on the Miami Real Estate Market.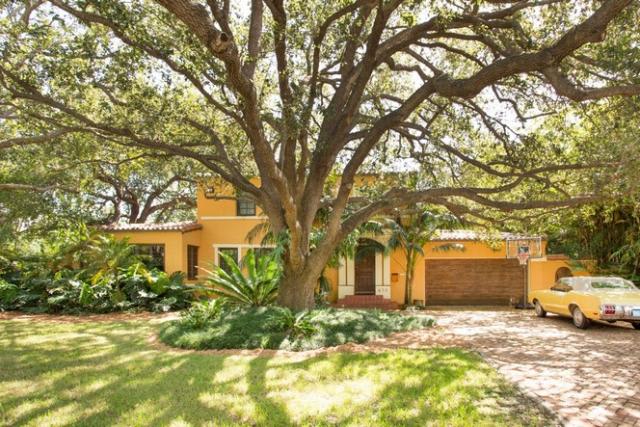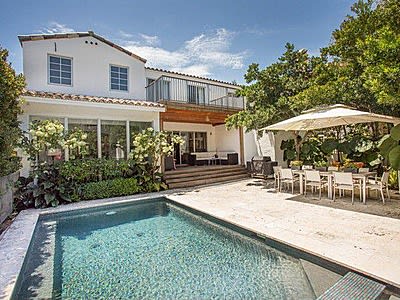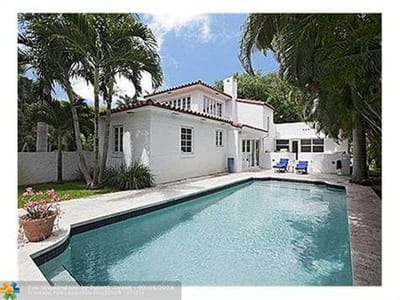 Work with a South Florida specialist as you explore real estate opportunities in the lovely community, call today for a buyer or seller consultation with the Jill Penman Group at 305.807.9199. Our philosophy is that bigger is not better, better is better. We focus on the results that matter most to our clients and look forward to working with you.