Real estate industry insiders in Florida are buzzing about a new bill by Senator Alan Hays which will force Florida homeowner associations to face more stringent oversight. This additional regulation with $4 annual fee for residents is welcomed by many who say that these associations seek to intimidate residents who speak out about unethical treatment and "dictatorship-like" conditions. Resident complaints about these issues carry a lot of weight in a state where more than 2.6 million homes are in communities run by homeowner associations (according to the Florida Department of Business and Professional Regulation).
The current legislation aims to institute rules similar to those guiding condo living environments. Some are concerned that this adds a heavy burden of additional expenses to homeowners, including requirements like insurance which wasn't previously mandated. However this will not prohibit laws from moving forward. All HOAs are required to register with the Department of Business and Professional Regulation by this November. Contact me for more information about how these policies could impact you in the search for your new home.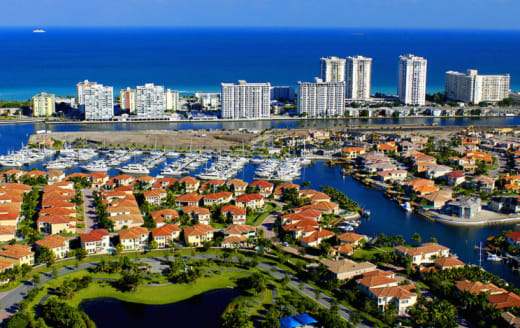 Florida HOA's get revamped to protect residents
Work with a South Florida specialist as you explore real estate opportunities in the lovely community, call today for a buyer or seller consultation with the Jill Penman Group at 305.807.9199. Our philosophy is that bigger is not better, better is better. We focus on the results that matter most to our clients and look forward to working with you.