JPG's newest listing at 330 Camilo Avenue in Coral Gables is a lovely option for buyers searching for a move-in ready property. This three bedroom is an updated 1971 one-story home in the Heart of Coral Gables and in walking distance to community hubs Miracle Mike and Coral Gables Youth Center. The home's vibrant energy is also enhanced by the close proximity to the University of Miami campus, a great benefit of the Coral Gable real estate market.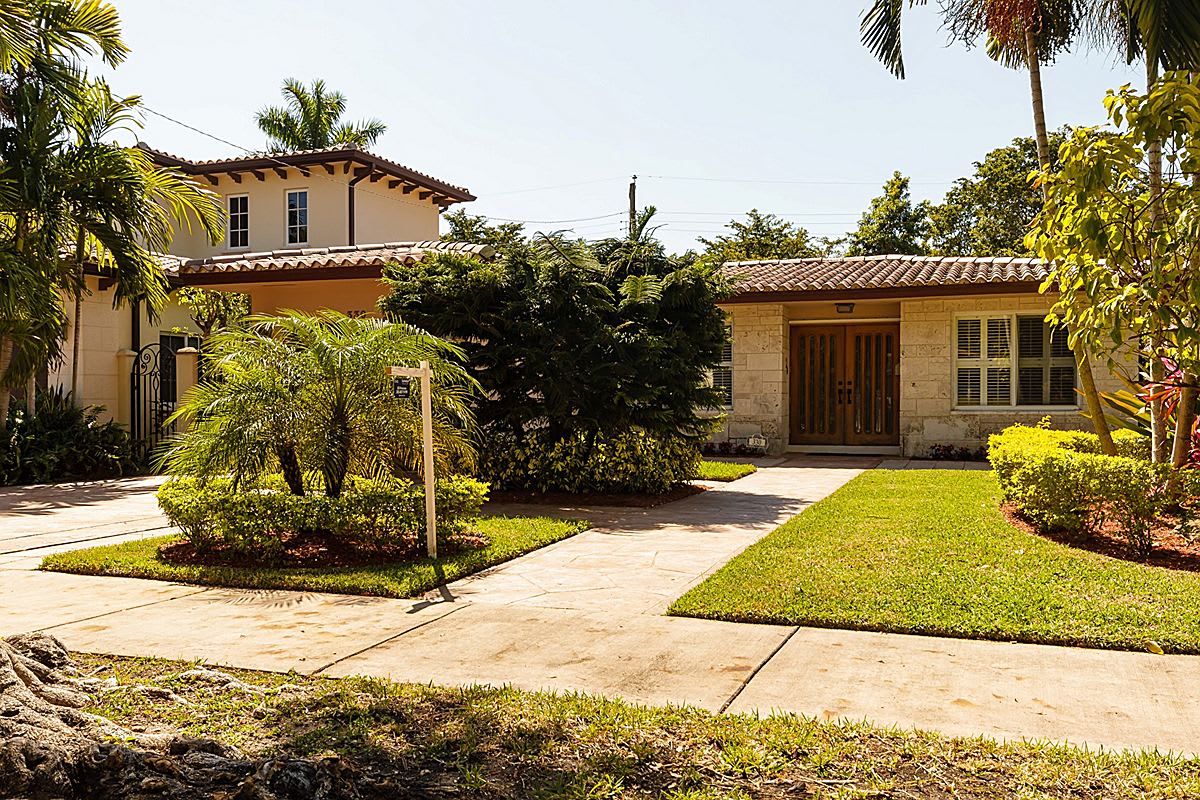 Call us for a private tour of the property to experience features like the spacious and light-filled eat-in custom kitchen which opens to a quaint yard creating optimal entertaining conditions. Those requiring a separate office space will find a work oasis in a converted garage. We're excited to share this Coral Gables gem!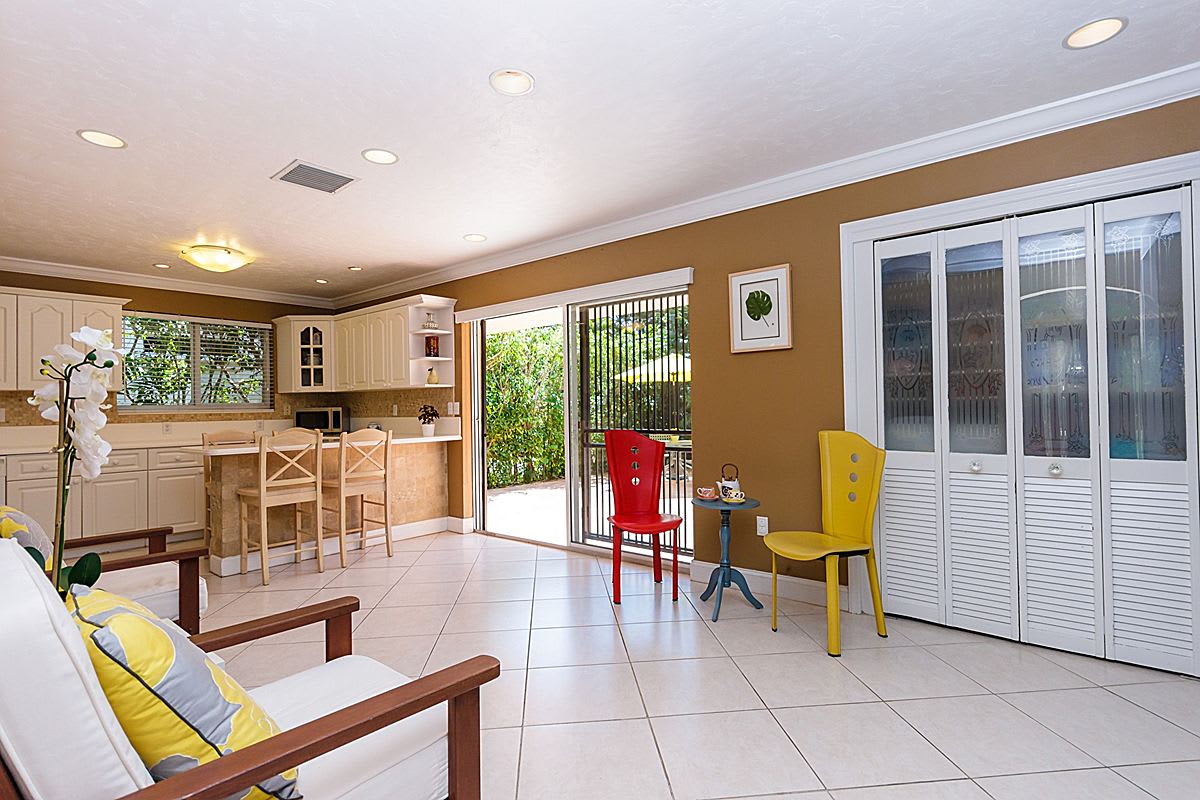 Light filled kitchen opens up to lovely patio
Work with a Coral Gables specialist as you explore real estate opportunities in the lovely community, call today for a buyer or seller consultation with the Jill Penman Group at 305.807.9199. Our philosophy is that bigger is not better, better is better. We focus on the results that matter most to our clients and look forward to working with you.