Art Basel – over. The holidays – definitely over. There's no more excuses for not spending free time exploring all the cultural points of interest in South Florida. I wanted to share one of my favorite new additions to the vibrant design community as you ponder your week day wanderings (they're only open Monday-Friday from 10-5). The American Institute of Architect's opened the brand new Miami Center for Architecture and Design (MCAD) in Downtown Miami late last year and it is a sight to behold.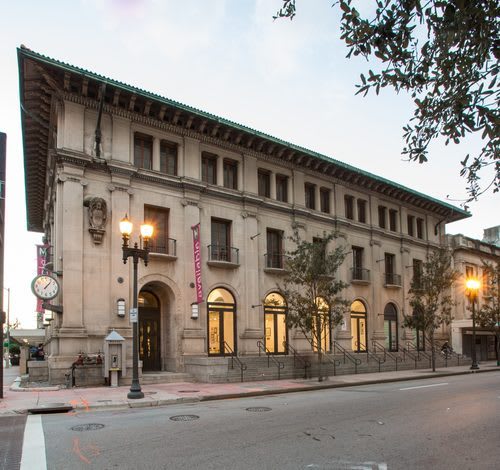 An Old US Post Office is home to MCAD
The building itself is a historic site, an Old U.S. Post Office whose grandeur is both understated and imposing. The interiors include interesting exhibits, the first showcased hand drawings harkening back to Miami's exceptional architectural foundations. Exciting exhibits and events are to come this year, make sure to check their calendar of notable dates prior to scheduling your visit! It's important to educate generations of Miamians on how Miami's unique design has evolved, this understanding of history will empower the next great starchitect to continue moving us forward!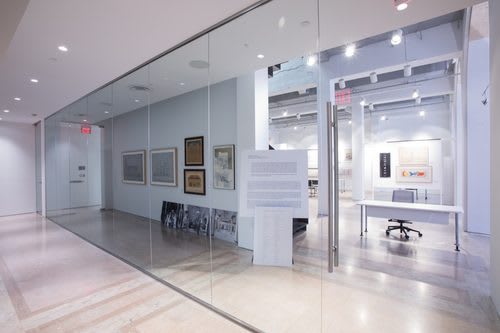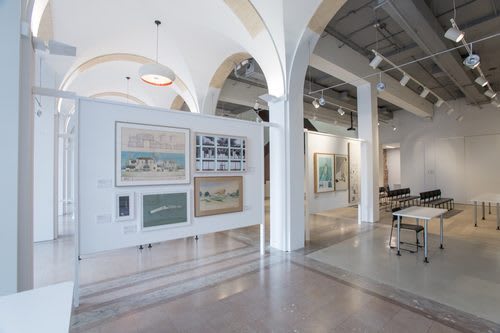 Work with a South Florida specialist as you explore real estate opportunities in the lovely community, call today for a buyer or seller consultation with the Jill Penman Group at 305.807.9199. Our philosophy is that bigger is not better, better is better. We focus on the results that matter most to our clients and look forward to working with you.