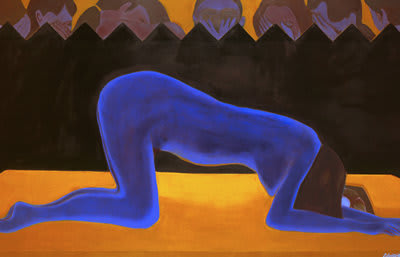 On view at Pérez Art Museum Miami through September 1, "Beatriz González: A Retrospective" gives the Colombian octogenarian her just due in the U.S. The Bogotá-based artist's first large-scale retrospective stateside displays 150 works—including paintings, drawings and everyday objects repurposed as canvases from wood furniture to curtains—which are organized in loose chronological order over six decades. Several works come from her personal collection and have never been shown outside Colombia. The long wait doesn't come as a surprise to a Latin American woman who spent the majority of her career in the shadow of European art. Her inspirations were as innocent as the memories of sunsets witnessed with her father in her native hometown, the park-filled Bucaramanga. Yet she became known for politically- and socially-charged themes that earned her a place among Latin America's "radical women" generation. Rather than be lumped in with the era's Pop Art movement and its consumer culture, she chose to focus on colonialism's everlasting scars, the violent civil war that further stagnated her country in the 20th century, and common folks and their provincial tastes. Even if one doesn't appreciate the political aspects of her work, her bold, bright palette and pioneering use of materials such as painting on a vintage vanity are worth a visit.
1103 Biscayne Boulevard; 305.375.3000; Click here
---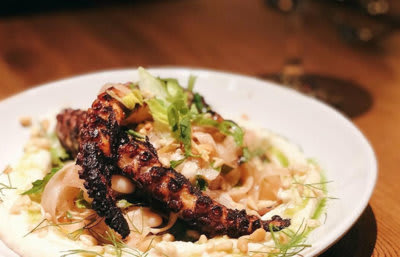 Hungering for a family-friendly restaurant with global cuisine and a hip atmosphere in Tequesta, two mothers with seven sons between them opened Joscō Bar & Oven. Daniel Orlando, an alum of 32 East in Delray Beach, came on board as executive chef for an eclectic menu highlighting Southeastern ingredients like Swank Farms' bibb lettuce and Sweet Grass Dairy's Thomasville tomme cheese. But his real passion is making pasta, which appears in dishes like spaghetti alla chitarra with spring-celebrating English peas and asparagus. Chicken tinga tacos and wood-fired octopus with white beans are also popular. A festive Sunday brunch launched last week.
157 North U.S. Highway 1; 561.972.7337;Click here
---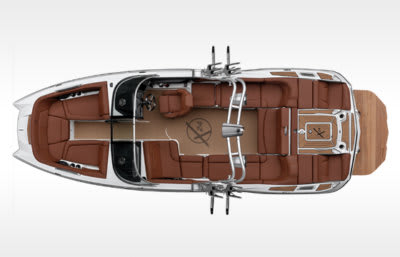 Called the Ferrari for flip flops, MasterCraft debuted its most impressive wakeboarding watercraft to date in Florida this year. The X24 already snapped up the National Marine Manufacturers Award for innovation due to its switchback ballast tank and optional FastFill pumps that produce the biggest wake in the business in the least amount of time. Designed for all skill levels, wakes can be adjusted for professional wakeboarders to tubing with small children. The 18-passenger watercraft features a Klipsch Audio sound system through an exclusive partnership and Cool Feel upholstery in a range of colors. Visit South Florida Marine for details.
725 North Federal Highway; 561.737.9423; Click here
---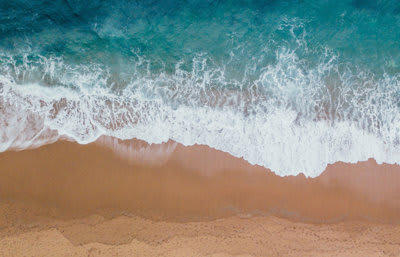 Sotheby's International Realty is synonymous with luxury home sales in the Sunshine State. The firm released its 2018 results for Florida, and numbers don't lie: $8.9 billion in Florida sales volume; 10,215 transactions closed and 2,608 listings over $1 million. With a network spanning South Miami to Stuart, ONE Sotheby's International Realty represents a major part of the brand's presence and growth here. Of the state's 2,157 sales associates, more than 850 are affiliated with ONE SIR. Seventeen of SIR's 68 offices throughout the state also fall under the vast reach of ONE SIR. We couldn't be prouder of our affiliation with the Sotheby's name and the successful results it achieves along with all of our sales associates' diligence for our clientele. Here's to an even bigger and better year in 2019.

---
We'll see you next week with even more of South Florida's places to go!