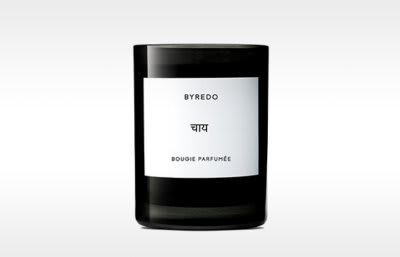 Pro athlete turned perfume entrepreneur Ben Gorham is as exotic as his Parisian fragrance, candle and accessories collection. Born to an Indian mother and Canadian father in Sweden, where he launched Byredo in 2006, he also grew up in Toronto and New York. The latter is the only other U.S. city with a Byredo boutique besides his new Miami pop up. Timed for Art Basel, the concept comes across as an art installation. Its simple framework explores people's passion for building and owning homes. Lightboxes serve as "windows" to display sports imagery and Gorham's photos of his North American travels. New items are the Chai candle, a tribute to India's tea ritual with notes of ginger and cloves, and Eleventh Hour's peppery fig eau de parfum.
161 NE 40th Street; 786.899.0335; Click here
---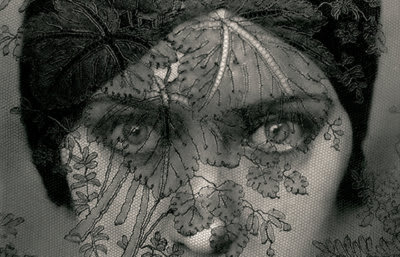 Whitehall, Henry Flagler's Gilded Age estate, now the Flagler Museum, is one of Palm Beach's most popular holiday attractions. In fact, its annual holiday evening tours are already sold out. But visitors can still enjoy its decorations including a sky-high Christmas tree, the museum store's holiday bazaar and "Star Power: Edward Steichen's Glamour Photography." On view through January 6, the exhibit features 80 of the photographer's black-and-white, fashion and celebrity portraits dating to the Twenties and Thirties. Originally a painter and fine art photographer, he segued into magazines upon becoming Vogue's and Vanity Fair's chief photographer in 1923. Greta Garbo, Marlene Dietrich and Gloria Swanson, pictured here, are just a few of the famous faces who sat for him. Catch tours of the show on Wednesdays at noon.
One Whitehall Way; 561.655.2833; Click here
---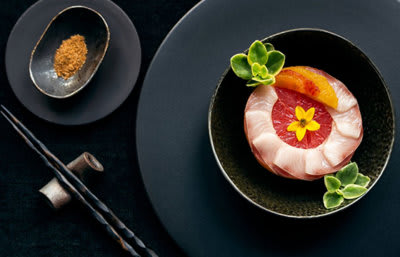 James Beard-nominated chef Brad Kilgore unveiled his highly anticipated Kaido. Pronounced "Kai-ee-dō," the Asian izakaya and cocktail lounge adds another level of internationalism to Miami. The custom dining experience marks his first partnership with Parisian mixologist Nico de Soto. The drink menu focuses on rare Japanese whiskeys served neat or in exotic cocktails like the Hakkaido Sour with soy-washed whiskey, black licorice syrup, lemon juice and kombu, a variety of kelp. His Jasmine Gimlet replaces traditional vodka with green tea-infused shochu finished with the flower. Kilgore's equally daring ingredients are represented in dishes like Floridian Fugu, lionfish sashimi sprinkled with yuzu peel and chili flakes and served with caviar and crispy tapioca in ponzu sauce. Felt & Fat tableware, DJs and a chandelier of 1,000 butterfly knives enhance their hip endeavor.
151 NE 41st Street; 786.409.5591; Click here
---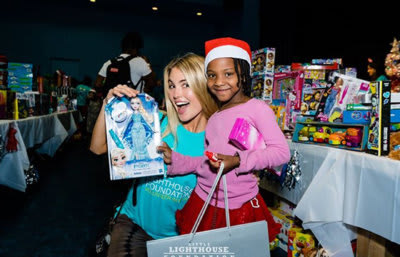 These charity events are truly getting into the holiday spirit. ONE Sotheby's International Realty is a drop-off location for the Little Lighthouse Foundation's ninth annual holiday toy distribution. View other points here. Toys can also be donated through the nonprofit's Holiday Amazon Wish List. Underserved children receive their gifts this Saturday. For the first time ever, Miami City Ballet is partnering with Make-A-Wish Southern Florida to fulfill a seven-year-old girl's ballerina fantasy. During the performance of "George Balanchine's The Nutcracker" on December 14, she'll be among young dancers in the first act's Christmas party scene. MCB's updated production of the classic with new sets and costumes runs at Miami's Arsht Center in Miami through December 24, followed by West Palm Beach's Kravis Center from December 28-30.
---
We'll see you next week with even more of South Florida's places to go!