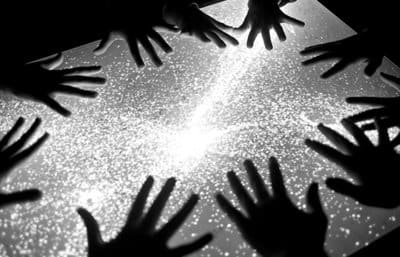 Washington D.C.-based Artechouse expanded to Miami Beach in time for holiday company and tourists. A couple founded the for-profit concept to specialize in art exhibits that incorporate technology and give artists working in this sphere a much-needed platform that traditional museums haven't properly addressed. Rotating, large-scale art installations mesmerize viewers of all ages with their light shows, custom sound components and cool digital effects, which are often interactive. For the premiere show here, they chose French digital artists Adrien M and Claire B's "XYZT: Abstract Landscape." The immersive, 45-minute experience presents 10 interactive, virtual settings. Inspired by nature, sand and grass transform into abstract shapes, letters and particles with the wave of a hand. Another space operates in New Mexico, with a Manhattan location slated for 2019.
736 Collins Avenue; Click here
---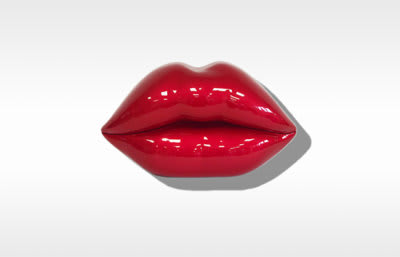 If you're heading to a cold climate for the holidays, pack Dr. Barbara Sturm's lip balm. The anti-aging skin care collection released the product this month following four years of development and 35 formulas to perfect it. Some ingredients are purslane, coconut oil, shea butter and beeswax. To commemorate the feat, Sturm commissioned her German artist pal Niclas Castello to make a limited-edition series of his iconic, luscious lip sculptures as fabulous cases for the lip balm. She debuted them during Art Basel, and a few remain through her web site and Gee Beauty in Sunset Harbour, which carries her full line. Each cherry red artwork is numbered and signed. But don't worry if you don't get one. They're already planning the next edition in a different color.
Click here; 1845 Purdy Avenue; 305.868.3533; Click here
---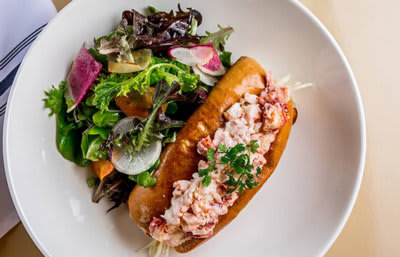 The restaurateurs behind Nantucket's famous Galley Beach and Afterthought brought their beach-chic seafood cuisine south for the winter. Tested last year, Maven returns for a lengthier stay this season in a refreshed setting with an open roof to dine beneath the stars and live music during Tuesday dinner service and Saturday brunch to escalate the romance factor. W. Scott Osif, the executive chef for all three locations, oversees a menu whose ocean fare includes an extensive raw bar selection, poached Maine lobster in truffle butter and the daily catch in a mussel pesto broth. He also suggests a Middle Eastern version of grilled Spanish octopus with smoked eggplant and harissa, or the tuna tartare and avocado sandwich slathered with spicy aioli. Reserve his prix-fixe dinner on New Year's Eve, too.
207 Royal Poinciana Way; 561.220.9641; Click here
---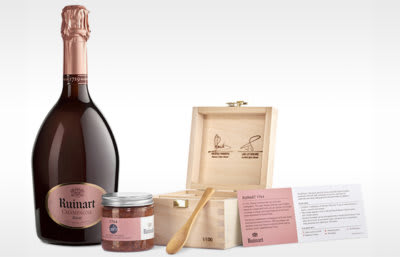 Ruinart made quite the splash during Basel with its rosé champagne-soaked soirée at the Miami Beach Botanical Garden. Besides the stellar bubbly, the star attraction was a live performance by Chinese artist Liu Bolin who was hand-painted to a camouflaged state against a backdrop of the brand's bottles. The fair may have come and gone, but the party continues since who doesn't love to receive a bottle of champagne during the holidays? The house issued a limited-edition Ruinart 1764 Spice box set through a collaboration by its chef de caves Frédéric Panaïotis and chef Lior Lev Sercarz, whose La Boîte spice blends are world-renowned. Its signed wooden box holds a bottle of Ruinart rosé, the custom spice blend and recipes such as roasted rack of lamb in orange sauce.
---
We'll see you next week with even more of South Florida's places to go!