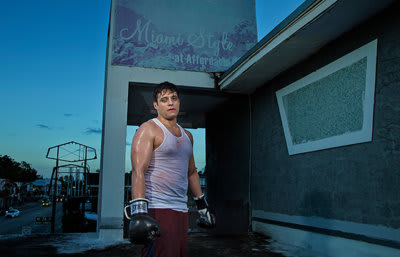 Take a time machine into Miami's past, present and future. All one needs to board is a blue, yellow or pink hotel key provided by Juggerknot Theater. After staging the premiere edition of "Miami Motel Stories" inside Little Havana's Tower Hotel last year, its immersive experience relocates to the MiMo District's Gold Dust Motel (7700 Biscayne Boulevard) from November 30 to December 23. Attendees choose their own color-coded adventure to enter various guest rooms for short plays written by local talent Juan C. Sanchez. Each key gains admission to three of nine stories. They've released some details about what lies behind closed doors including a Sixties-era speakeasy hosted by Sammy Davis Jr. and a couple taking a road trip to Miami in the Fifties. Karelle Levy's costumes add to the authenticity.
---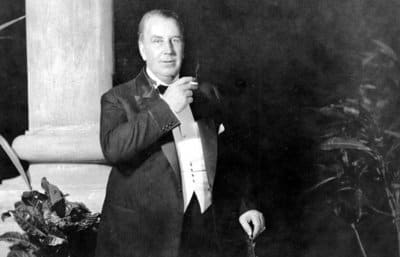 Many of architect Addison Mizner's magnificent structures in Palm Beach may be long gone, but his legacy lives on through his Mediterranean-Revival style that continues to be emulated throughout the county. In honor of the centennial of his first major commission in the Sunshine State—the Everglades Club on Worth Avenue—the Richard and Pat Johnson Palm Beach County History Museum organized "Building Paradise: Addison Mizner's Legacy" through June 29, 2019. The museum tapped historian Augustus Mayhew as guest curator for the comprehensive exhibit drawn from its collection as well as those of private collectors. Besides correspondence and architectural plans and sketches, the exhibit features furniture and home accessories created at Mizner Industries; the region didn't have many design resources back then, so he had to make his own materials.
300 North Dixie Highway; 561.832.4164; Click here
---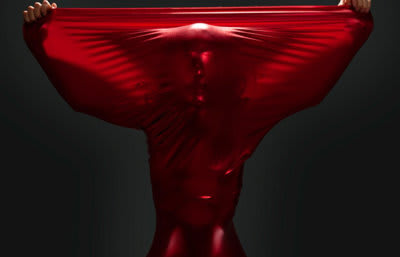 Here's a dance production worth skipping Art Basel festivities for on December 7 and 8, and even screen-obsessed teenagers will want to go. Premiering at the Arsht Center before traveling to New York, "Sleeping Beauty Dreams" marks the first time a live dance performance features a real-time avatar projected on a large screen. Several big names in the worlds of technology, music and design are involved in the contemporary ballet based on the classic fairy tale. Bart Hess, who crafted Lady Gaga's slime getup for "Born This Way," designed costumes including principal dancer Diana Vishneva's fish-scaled bodysuit loaded with sensors that bring Princess Aurora's avatar to life. Bjork collaborator Tobias Gremmler adds his digital mastery, while Hollywood- and pop star-endorsed Dutch EDM collective Noisia provides the futuristic score.
---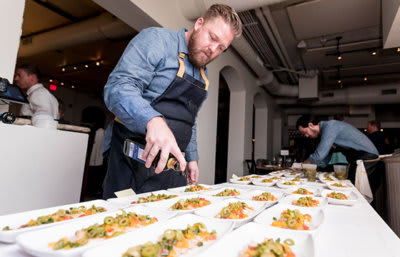 Anita Lo of New York's Annisa and Alon Shaya of New Orleans' Shaya are a couple of the stellar chefs coming to the Palm Beach Food & Wine Festival from December 13-16. Tickets are flying fast, so score a seat at one of these coveted tastings soon. Clay Conley, who's been instrumental in reinventing the local dining scene, hosts First Bite at Buccan with his all-star lineup of Jose Garces, Charles Phan, Nancy Silverton and Elizabeth Falkner on December 13. During the same evening, Avocado Grill's Julien Gremaud prepares a Caribbean feast with Amanda Freitag, Robert Irvine and Marc Murphy. Sunday wraps up with the Grand Tasting at the Palm Beach Convention Center (650 Okeechobee Boulevard) and Jupiter-based Coolinary Café's Tim Lipman cooking with Charleston's and New Orleans' finest restaurants.
---
We'll see you next week with even more of South Florida's places to go!