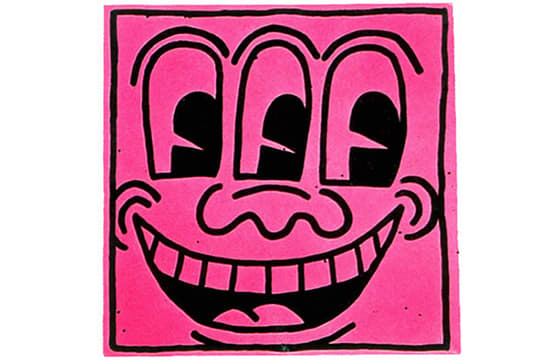 Here's an art exhibit for everyone. "Happy!," a group show of contemporary works that explode with color and texture, opens at NSU Art Museum Fort Lauderdale on October 27. South Florida-born art collective FriendsWithYou, whose prolific career is based on making people smile, was the natural pick for an art talk on the same date.
One East Las Olas Boulevard; 954.525.5500; Click here
---
Barber shops are stepping up their game. Known for its complimentary cocktails and men's grooming line, New York-based Blind Barber launched its first Florida outpost in South Beach. Come back later when it transforms into a full-blown lounge. Fort Lauderdale's ManKind Barber Spa comes to Coral Gables with amenities like a billiards table and brews.
1825 Collins Avenue; 305.503.5700; blindbarber.com. 290 Aragon Avenue; 305.446.2500; Click here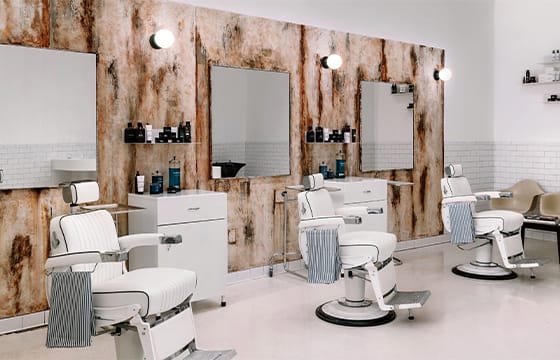 ---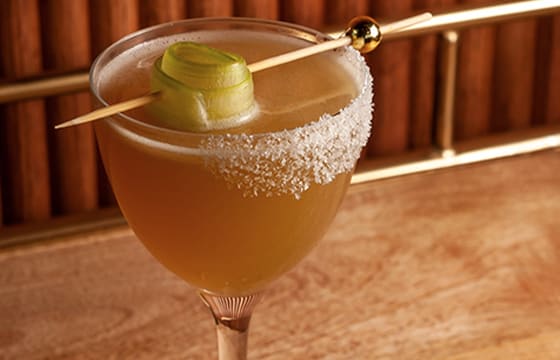 Fort Lauderdale is having a New York moment as hospitality businesses expand to the Venice of America. The Halal Guys unveils its third location in Broward County on October 29 for signature Mediterranean dishes. Manhattan's Death & Co cocktail bar created Sparrow, a Sixties-inspired rooftop version at the Dalmar hotel.
6326 North Andrews Avenue; thehalalguys.com. 299 North Federal Highway; 954.945.9100; Click here
---
Locust Projects alternative art space has a couple surprises for its annual Smash & Grab on October 26. In addition to artworks donated by local artists per its traditional raffle for ticket holders, the benefit adds 15 works donated by art collectors Mario Cader Frech and Robert Wennett to the pool. The dress code calls for wearing stranger things.
3852 North Miami Avenue; 305.576.8570; Click here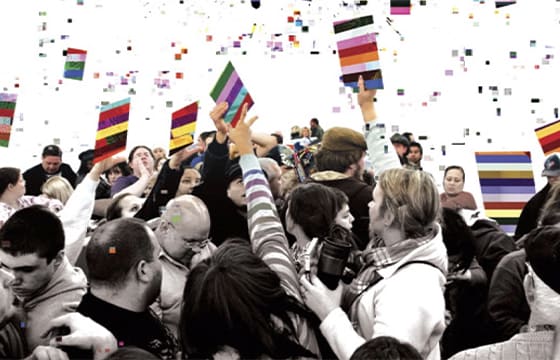 ---
We'll see you next week with even more of South Florida's places to go!