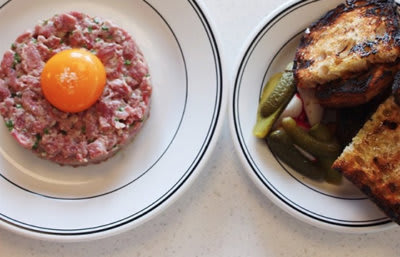 The husband-and-wife founders of Mandolin Aegean Bistro and Mrs. Mandolin lifestyle boutique and café are returning to their ancestors' restaurant roots with Gregory's Diner in the Vagabond Hotel. The eclectic, all-day menu blends beloved diner classics like tuna melts and club sandwiches with glam spins such as a Cobb salad with snow crab.
7301 Biscayne Boulevard; 305.846.9130; Click here
---
The Broward Center for the Performing Arts houses an inner-sanctum for live music. The Abdo New River Room's intimate scale and well-designed acoustics are a joy for listeners and musicians alike. World-touring master guitarist Randy Langione performs the songs of jazz guitarist George Benson and jazz saxophonist Stanley Turrentine on October 5.
201 SW Fifth Avenue; 954.462.0222; Click here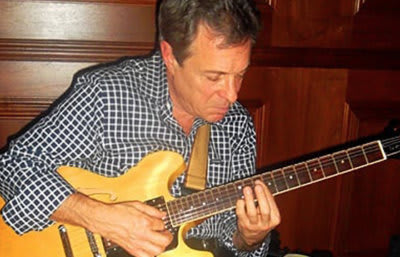 ---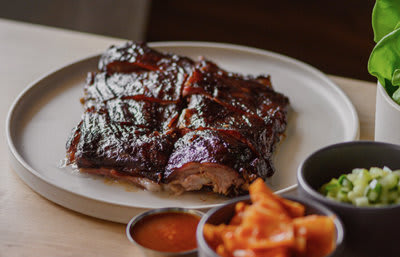 Texas-trained pitmaster Billy Durney brings his Brooklyn-based Hometown Bar-B-Que to Miami's emerging Allapattah neighborhood. Aside from traditional brisket and pulled pork, mole sauce-dusted wings with charred poblano crema show his finesse with a smoker. Wood-fired items from Asian-style lamb to veggies as entrées and interesting sides round out the mouth-watering selection.
1200 NW 22nd Street; 305.396.4551; Click here
---
Le Macaron French Pastries expanded its nationwide fleet of locations to Fort Lauderdale's Galleria Mall. The handmade, gluten-free confections come in 20 flavors and can be found in a cute kiosk on the upper level near Dillard's. Further sate sweet tooth cravings with French gelato and homemade chocolates and candies.
2414 East Sunrise Boulevard; Click here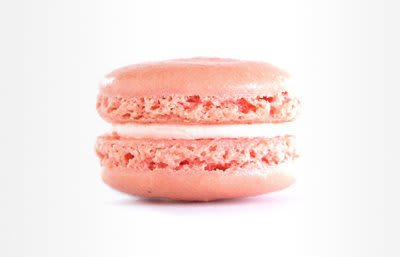 ---
We'll see you next week with even more of South Florida's places to go!