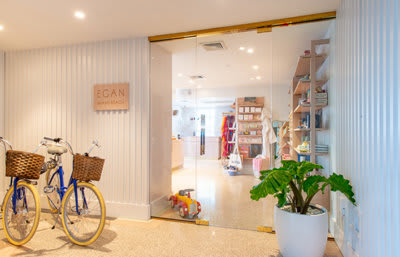 Even locals will want to visit Egan Miami Beach boutique at the new Cadillac Hotel & Beach Club. The charming lifestyle concept is retailer Kate Egan's first location outside of Philadelphia, where she operates Egan Day for fine jewelry and Egan Rittenhouse, a lifestyle and floral shop at its namesake luxury hotel. The same hospitality firm owns both properties, hence her Florida foray. Having studied art at the Rhode Island School of Design and Penn State, Egan has a deep appreciation for makers. Each shop curates an assortment of regional or relevant designers. Miami Beach features dozens of collections including the Onikas, South Beach-founded resortwear made in India and Ecuador, exquisite headwear from Lola Hats in Brooklyn, and an exclusive collaboration of men's swim trunks with Brazil's Frescobol Caraoica.
3925 Collins Avenue; Click here; Visit us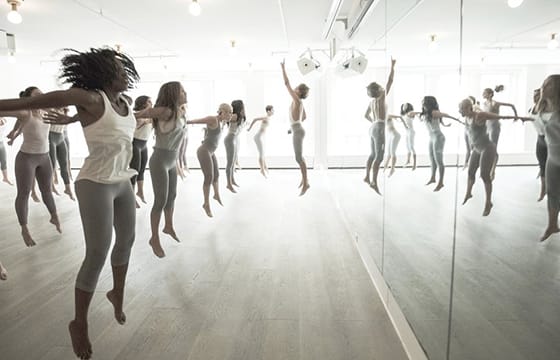 Kudos to wellness entrepreneur Karla Dascal for bringing fitness guru Taryn Toomey to town. Founded in New York seven years ago, Toomey's signature workout, simply called "The Class," takes place at Dascal's Sacred Space in Wynwood on the second Saturday of the month beginning on September 15, at 10 a.m. Top-tier teachers including Toomey, Jaycee Gossett, Natalie Kuhn and Courtney Deri, among others, will rotate during the series, which has been scheduled through May (Hopefully, it will prove so popular that it will be extended at least in peak season). The celeb-endorsed, hybrid concept blends music, boot camp exercises for cardio and strength, yoga, meditation and "urban-inspired" breath work, as in full-on screaming and shouting, to release stress and reset the whole system.
105 NE 24th Street; Click here; Visit us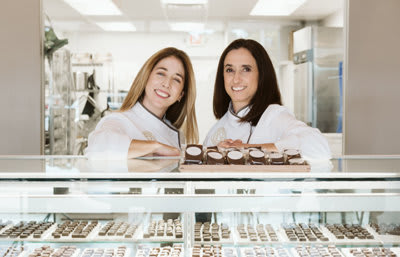 Chocolate lovers have a new best friend in Garcia Nevett. The European-style chocolatier, formerly known as Cacao Art in the Bird Road Art District, rebranded and opened a flagship store in South Miami. Founding sisters Susana and Isabel Garcia Nevett host a grand opening fete with complimentary hot chocolate and other sweets on September 15. They rose to prominence for Venezuelan-sourced chocolate and fine local ingredients fashioned with their distinct artistry and interesting flavors. (Susana learned her craft at Le Cordon Bleu culinary academy in Paris.) Shoppers can observe chocolatiers while enjoying products that only begin with truffles and bonbons. They also serve homemade cakes, cookies, hot chocolate and other confections as well as hot and iced tea from Small Tea and pour-over coffee and cold brew from Per'la Coffee.
7312 Red Road; Click here; Visit us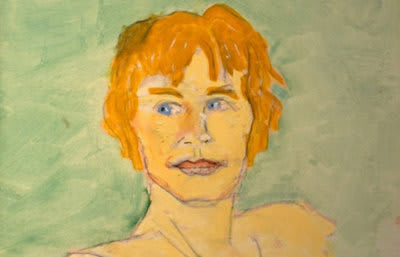 Many audiences only know Tennessee Williams through his plays, but the former Florida resident was also an accomplished painter. Several works he created during his Key West years in the 1970s are on view at the Jewish Museum of Florida-FIU through October 7. Loaned from the collection of his long-time friend David Wolkowsky, the small exhibit is on a quick U.S. tour before returning to its permanent home at the Key West Art & Historical Society. To understand their context, begin with the bond between the two men. Wolkowsky's family pioneered conch territory in the 19th century, developing the Pier House Resort and residing on a private island, Ballast Key, where the scion entertained stars. Williams painted portraits of many of these notable guests including actor Michael York, pictured.
301 Washington Avenue; Click here; Visit us
We'll see you next week with even more of South Florida's places to go!