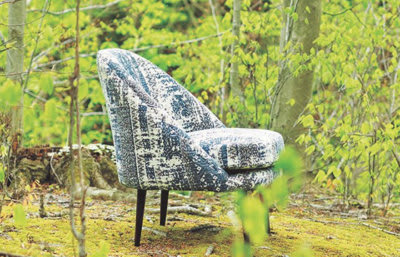 The Gardens Mall in Palm Beach Gardens has a slew of new stores on deck. Arhaus (pictured), a family-owned furniture maker from the Midwest, introduces a 17,000-square-foot showroom in October. Known for sustainable practices and recycled materials, it features pieces in natural hardwoods and stone, old-fashioned wrought iron, pure organic cotton and Italian leathers. Hand-finished treatments such as wood carvings from India add to the custom feel, and naturally, they make "haus" calls. Yvel, a luxury jewelry collection that's also family-owned, opens in time for the holidays. (A Boca Raton boutique is also planned for this year.) In the meantime, shop for signature organic pearls at its Miami location. CH Carolina Herrera and Vince's California-cool fashions follow soon, while Lilly Pulitzer, Tory Burch and Tumi relocate and/or renovate.
3101 PGA Boulevard; Click here; Visit us
Art Basel tweeted the big news that Miami Beach's David Castillo Gallery is relocating to the fair's main sector, Galleries, for its December event at the Miami Beach Convention Center. Castillo previously participated in the Art Nova and Art Positions sectors, and he's one of only two local galleries to be among over 200 international galleries in the sector. Art collectors can get a head start with "Xaviera Simmons: Sundown," which is on view at his Lincoln Road space from September 20 through November 17. He has represented the New York artist for a long time; it's her fifth solo show here. All new works including text paintings, photography and sculpture/furniture depict the legacy of "sundown towns," where dark-skinned people weren't welcome come nightfall throughout American history.
420 Lincoln Road, Suite 300; Click here; Visit us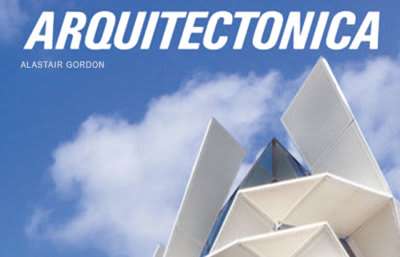 Coffee tables are more crowded with the recent publication of Alastair Gordon's "Arquitectonica," a hefty retrospective of Miami's world-renowned architecture firm in honor of its 40th anniversary. From the opening credits of Miami Vice to Times Square, its buildings have remained at the forefront of design since its inception. He documents how its signature, Miami-born modernism featuring bold materials, patterns and tones grew into a global powerhouse with offices in major cities including Dubai, Paris and Shanghai. The book is the first to follow up on Rizzoli's own "Arquitectonica" published in 2004, and covers much ground from the iconic Pink House in Miami Shores to current projects of glass and steel. Gordon conducts a conversation with firm principal Bernardo Fort-Brescia on October 4 at Rizzoli's bookstore in New York.
1133 Broadway; Click here; Visit us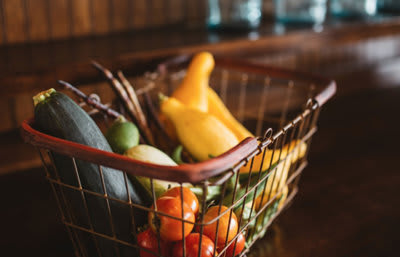 Jupiter residents don't have to think about what to make for dinner as much this fall. Several charity-linked events also mean they can sip and savor for a good cause. Make the rounds to participating regional restaurants such as the Cooper, 1000 North and Nina's Fresh Bakery during the inaugural Taste of Jupiter on September 26, from 6-9 p.m., at the Abacoa Golf Club (105 Barbados Drive). The grand affair also features live music in support of the Jupiter Police Foundation. Beloved sister eateries Little Moir's Leftovers and Little Moir's Food Shack are hosting their annual suppers for local nonprofit Merciful Heavens, which feeds families in need. Held on October 14 and November 4, respectively, both offer large spreads, drinks, performances and silent auctions to raise funds for Thanksgiving meals.
451 University Boulevard; Click here 103 South US Highway 1; Click here Visit us. Visit us
We'll see you next week with even more of South Florida's places to go!