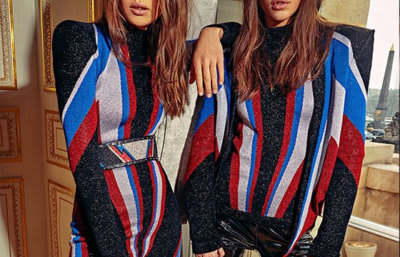 Bring on the Bbox bags, double-breasted jackets and booties for fall. The long-awaited arrival of Balmain Paris cements Miami's status as a fashion capital. The 3,000-square-foot flagship marks the French luxury brand's third U.S. location. Creative director Olivier Rousteing is on a retail roll. Inspired by an updated approach to historic Parisian hôtel particuliers, his new store concept debuted in Milan in April and continues with the October launch of a Las Vegas boutique. He touches on all the traditional details such as mirrors and molding yet without making it feel like a cliché movie set. Collaborating with Studio AMV, he highlights the house's Parisian heritage, which is also why the City of Light appears in the collection's official name. Meandering rooms slowly reveal men's and women's fashions and accessories.
9700 Collins Avenue; Click here; Visit us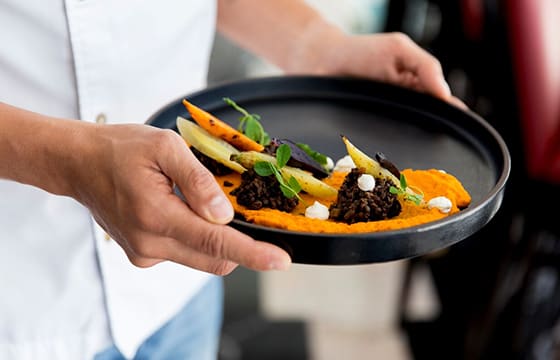 W Miami is betting on executive chef Christian Quiñones to lure locals and travelers alike to Addikt. The new dining concept promises more than a full stomach through multi-sensory cuisine and literally smoking cocktails. He even thought of cute names for each dish like Benedict conspiracy, which substitutes the usual ingredients with a crab and pork belly combination, and Mexican standoff, where chilaquiles are smothered in red and green sauces (known as Christmas-style in the Southwest). Vegetables are everywhere, too, and his favorite are heirloom carrots served over spicy lentil salad with harissa crème. Appearing on just about every menu in town, charred cauliflower pops up here as well, with various flavor-packed produce; one visit featured yuzu, walnut pistou and green olives.
435 Brickell Avenue; Click here; Visit us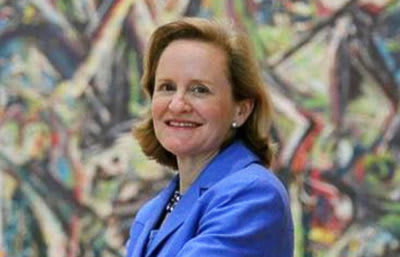 The Norton Museum of Art in West Palm Beach, which reopens on February 9 following its 59,000-square-foot expansion by Foster + Partners, tapped a new director and ceo. Art historian and curator Elliot Bostwick Davis, who comes from the Museum of Fine Arts, Boston (MFA), starts her new gig on March 2, 2019. She succeeds Hope Alswang, who will retire after helming the museum for nearly a decade. The board of trustees noted Davis's many accomplishments like launching pilot programs, writing 20 publications and curating 15 exhibits on artists including Mark Rothko and Edward Hopper. It isn't her first time working with architect Norman Foster either. She was instrumental in his new Art of the Americas wing, whose 53 galleries and 5,000 objects occupy a third of the MFA's gallery space.
1451 South Olive Avenue; Click here; Visit us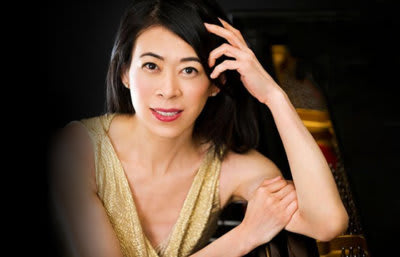 Classical piano lovers are looking forward to the start of Kaleidoscope Musart's 2018-19 season, titled "Odyssey," on Friday. It doesn't get much better than pianist Jenny Lin, a Steinway artist who performs two blissful hours at Steinway Piano Gallery Miami on September 28, at 7:30 p.m. Known for her spectacular technique and captivating stage presence, the Taiwanese New Yorker has played Carnegie Hall and the Kennedy Center. She has some 30 recordings under her belt including the current releases of the complete Nocturnes of Chopin and Piano Etudes of Philip Glass, for whom she tours the world. Along with those composers, her "Etudissimo" repertoire draws from 300 years of music by Debussy, Liszt, her collaboration with New York's Iceberg New Music collective and others. Purchase tickets here.
4104 Ponce de Leon Boulevard; Click here; Visit us
We'll see you next week with even more of South Florida's places to go!