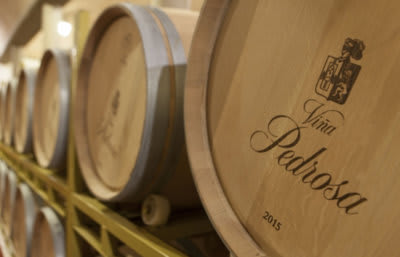 The kids may be back in class, but parents can still go out on a school night. Café Boulud in Palm Beach is tempting them with a four-course Spanish wine dinner on September 6. Executive chef Rick Mace and chief sommelier Imre Papp are planning several special pairings such as Lopez de Heredia's 2008 Viña Gravonia Crianza for rainbow trout with chilled serrano ham consommé and trout roe. Papp will pour a 2012 Viña Pedrosa Reserva from Spain's Ribera del Duero DO for wood-roasted lamb shoulder and grilled lamb loin with calabaza squash. Attendees can turn it into a slumber party, since the restaurant's Brazilian Court Hotel is extending exclusive rates for studio rooms and one-bedroom suites to them. Then they can have breakfast in bed, too.
301 Australian Avenue; Click here; Visit us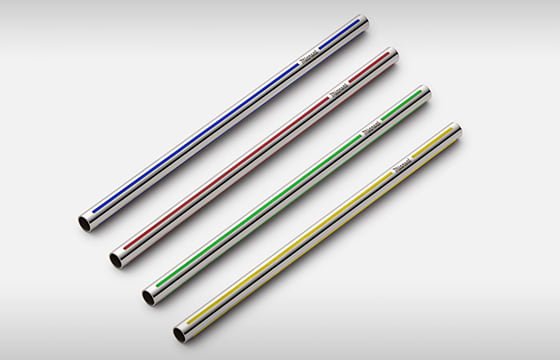 Miansai celebrates its tenth birthday by showing respect to where it all began. The made-in-Miami fine jewelry and accessories brand for men and women (It was actually founded at UM.) created reusable drinking straws to support ocean conservation initiatives to decrease plastic waste. Now that several beach communities are fully or partially banning plastic straws, it's a good reason to invest in these elegant versions in sterling silver, copper and brass. They're available in sets of four exclusively through its web site. You can also check out the new Nostalgia collection for their anniversary. Fans who feel like shopping for signature and fall pieces should seek its mobile pop up, a retro Piaggio that rolls into 1 Hotel South Beach's lobby (2341 Collins Avenue) sometime in September.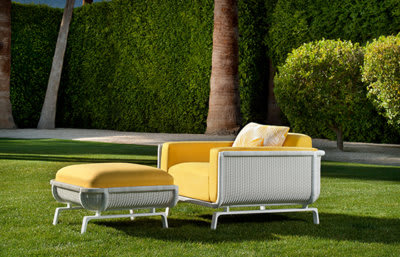 One South Florida location apparently wasn't enough for luxury home and design showroom Holly Hunt. After operating a long-term space in the Miami Design District, the Chicago-based visionary expanded to the Design Center of the Americas (DCOTA). She designs and represents multiple categories including furniture, lighting, textiles, rugs and home accessories. Her DCOTA location also carries the Holly Hunt Outdoor Furniture Collection, pictured, as well as a full range of leathers, trims, wallcoverings and fabrics from Clarence House, Great Plains and Great Outdoors Textiles. She describes the selection as unique to her fleet of showrooms in the U.S. and London. DCOTA soon debuts Gloster, an outdoor furniture collection made in Indonesia; and unveils renovated expansions for eggersmann USA (German cabinetry) and Schumacher + Patterson Flynn Martin (fabrics, wallpapers, rugs).
hollyhunt.com. 1855 Griffin Road; Click here; Visit us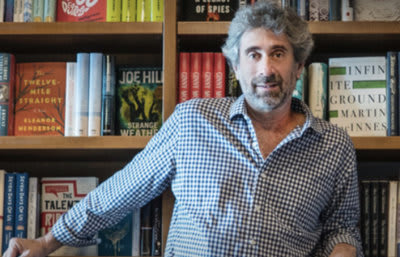 Avid readers are enjoying more than a good book this summer. They're subscribing to Books & Books owner Mitchell Kaplan's new weekly podcast. Miami's biggest champion of the written word kicked off "The Literary Life" with none other than local author, humorist and columnist Dave Barry as his guest. Kaplan chose the show's title to draw listeners into his world of running a bookshop for 36 years. In addition to authors, he invites the publishers and other literary insiders, readers and pals who make up the literary community. He's a pretty busy guy these days, having also produced "The Guernsey Literary and Potato Peel Pie Society" for Netflix. Mike Newell directed the movie based on Annie Barrows and Mary Ann Shaffer's bestselling novel.
We'll see you next week with even more of South Florida's places to go!