The Setting development hit a new milestone last night. AJP VENTURES, Roney Mateu and broker Daniel de la Vega and Jill Penman with ONE | Sotheby's International Realty, developer, architect and sales lead respectively, launched the hot project by introducing local influencers to details of the new construction at a cocktail party. With over 85 guests in attendance on the Rooftop Terrace, The Building at Ponce Circle all spoke about the 5 contemporary homes being built in South Miami with a projected completion date in 2015.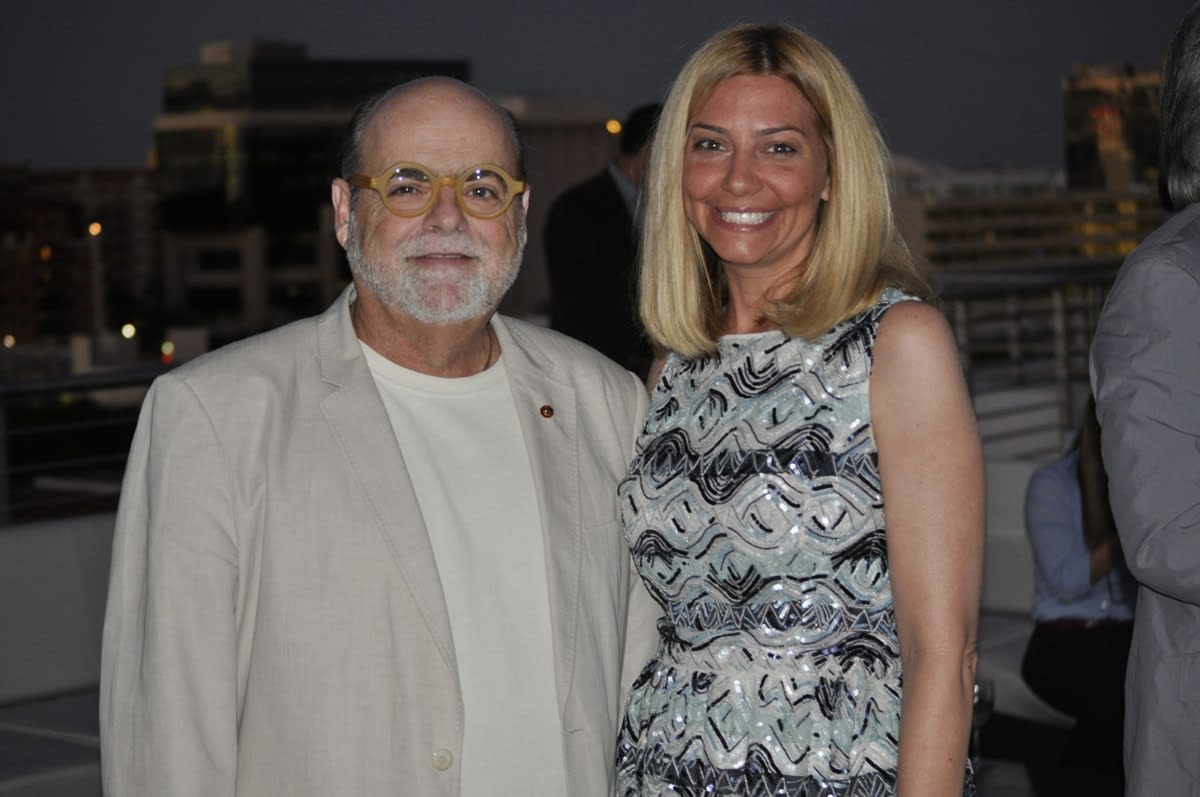 Architect Roney Mateu with Jill Penman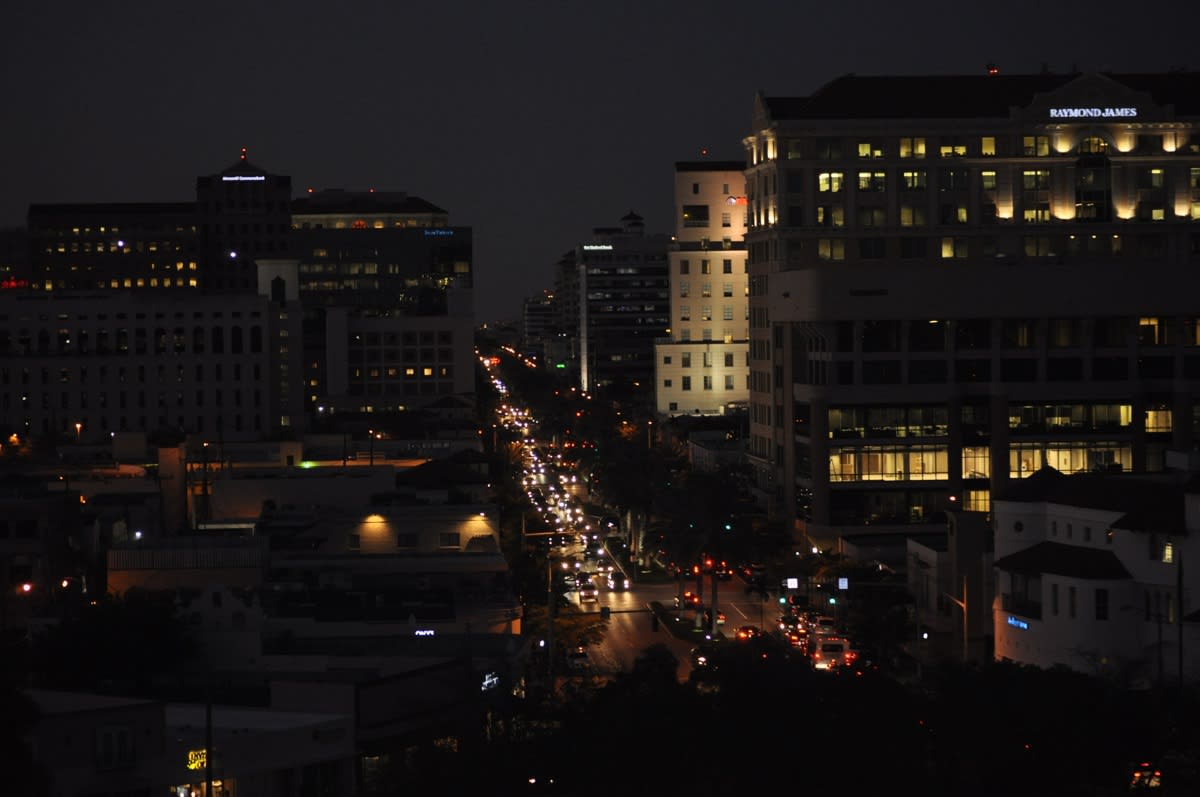 Sunset cocktails heat up the event
Gathering around music, delicious hors d'oeuvres and cocktails as the sun set over Coral Gables, the group learned about the intricacies of Mateu's designs which cater to the South Florida lifestyle by facilitating an indoor-outdoor flow and create a canvas for your family to paint its story. The information relayed increased the existing buzz about this hotly anticipated addition to the South Miami real estate market; an addition which will add high-end options for families looking to plant roots in the growing community.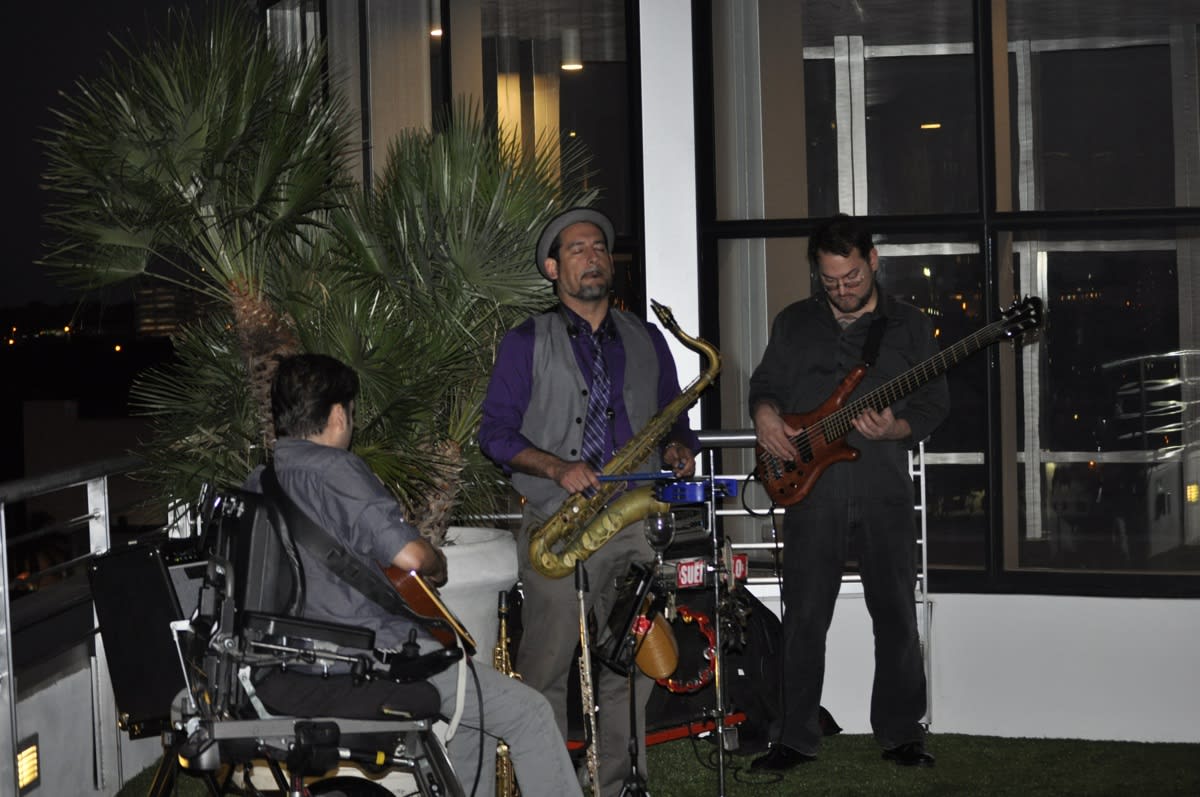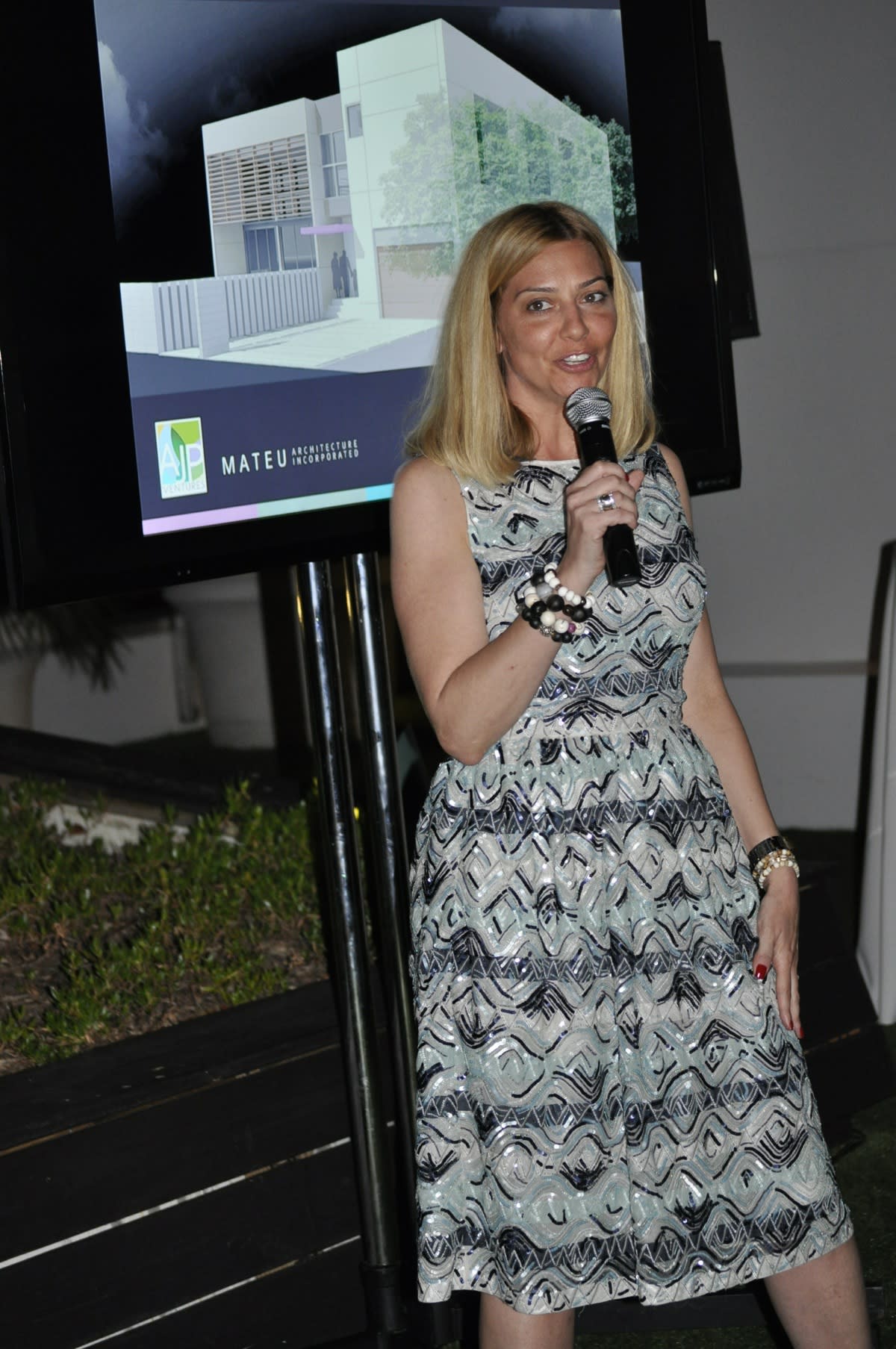 Jill Penman Speaking about The Setting
The Setting is an enclave of five luxury homes individually designed to sustain their function and beauty throughout time. Designed by a team lead by renowned architect Roney Mateu, The Setting will serve as a respite for extraordinary, timeless modern South Florida living; an oasis of architectural design, in a vast desert of the commonplace. The Jill Penman Group is ready to answer any of your questions about The Setting's design and availability. Call to schedule your private tour of the construction site where the luxury 4 bedroom, 4.5 bathroom Plum House is already in progress.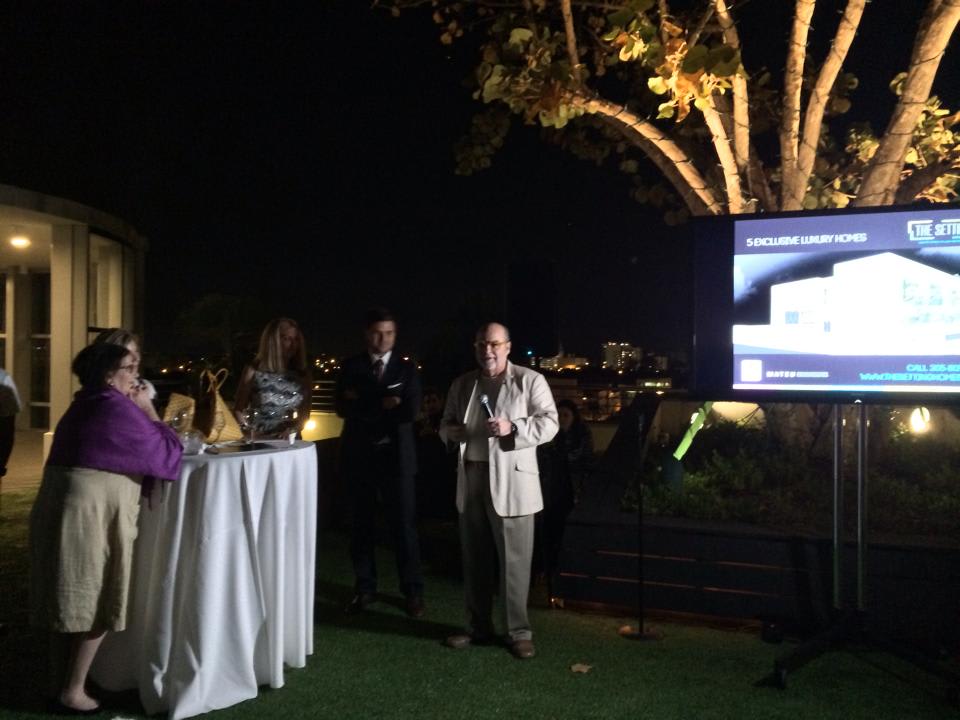 The Setting discussion led by Roney Mateu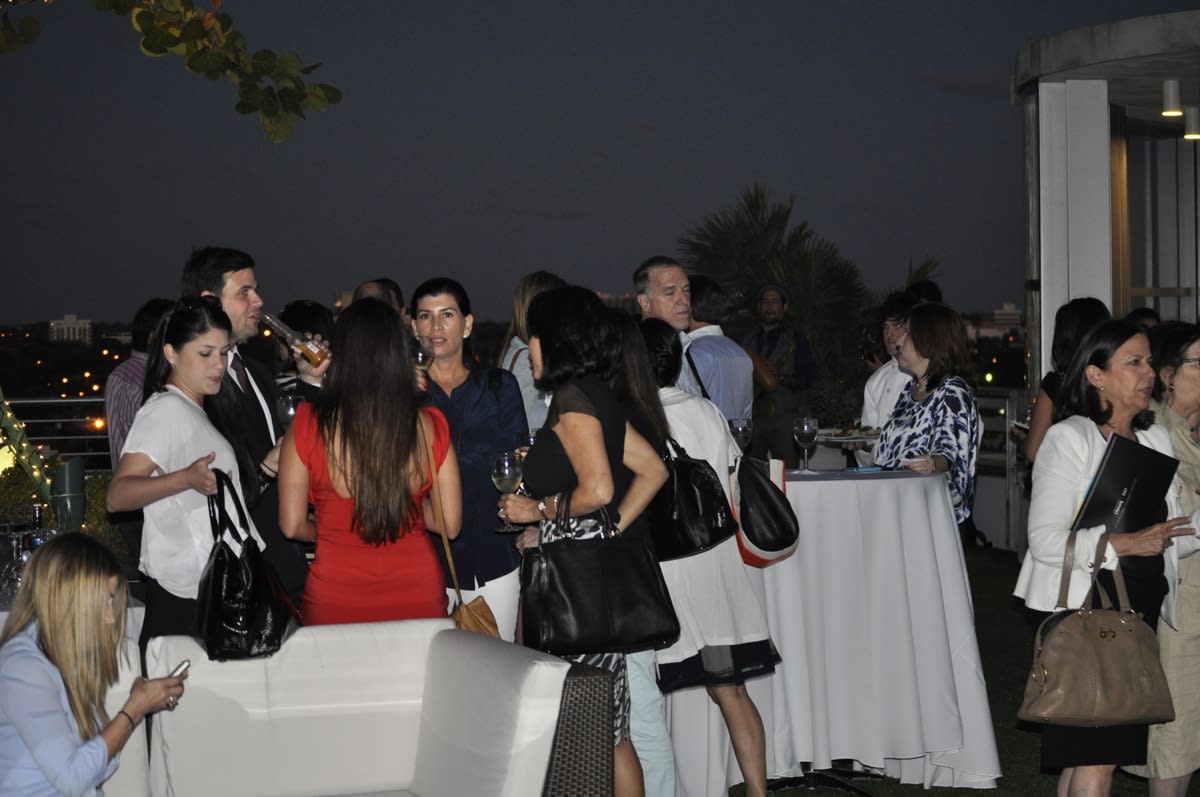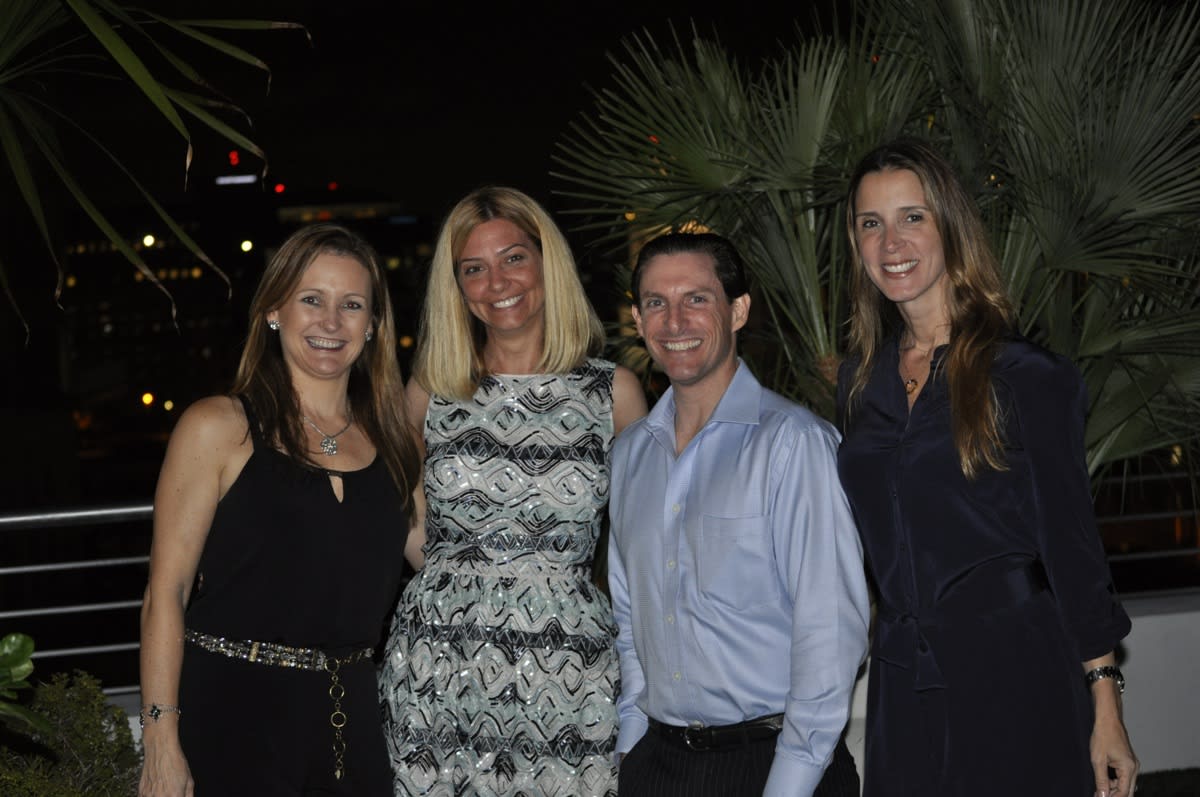 Work with a South Miami specialist as you explore real estate opportunities in the lovely community, call today for a buyer or seller consultation with the Jill Penman Group at 305.807.9199. Our philosophy is that bigger is not better, better is better. We focus on the results that matter most to our clients and look forward to working with you.