As the sales lead on The Setting development in South Miami, I am happy to share recently revealed details about the 5 contemporary homes being developed by MATEU Architecture and AJP Ventures. While Jill Penman will be happy to email you the full brochure, we will describe a bit more about this family setting in a prime location here. With a design that is both functional and unique, all five homes have a similar energy while offering their own distinct signatures as well.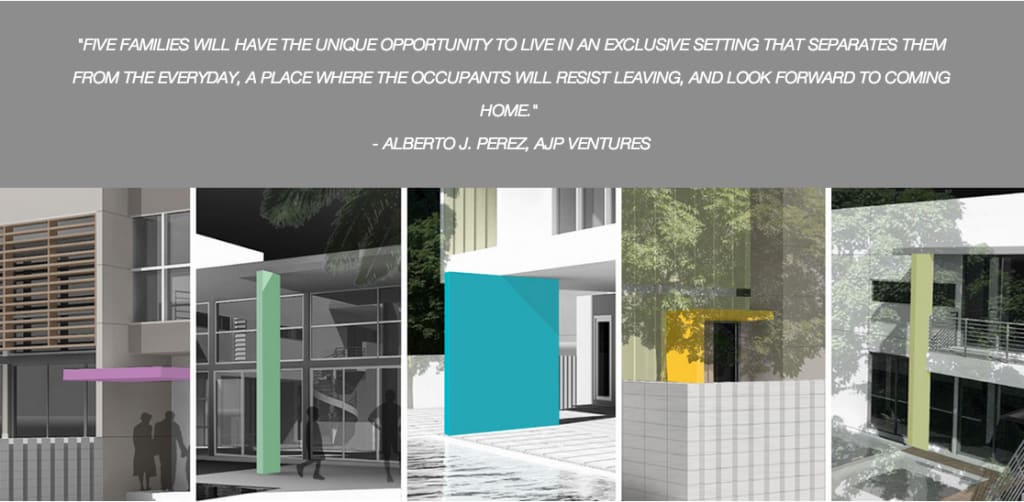 House #1 – The Indigo House at 6480 SW 84th Street is on a corner lot and offers multiple "courtyards" designed around natural vegetation.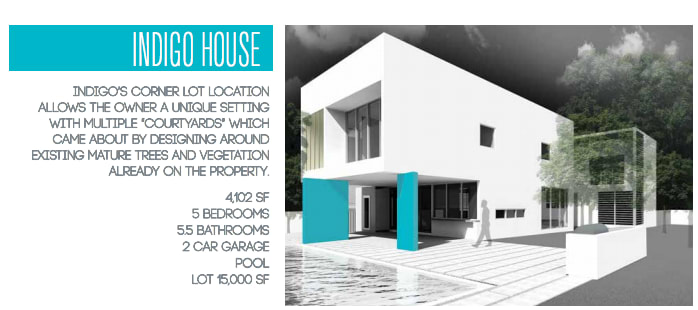 House #2 – The Olive House at 6470 SW 84th Street features an elevated pool deck with spa that facilitates a strong outdoor living flow. The rear of the house is mostly glass, inviting those inside to experience the outdoor space ideal for entertaining.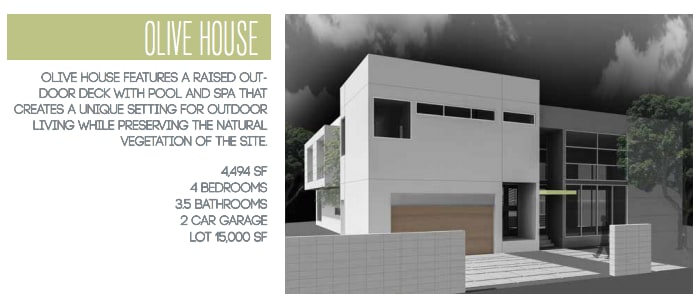 House #3 – The Forest House at 6485 SW 85th Street and Snapper Creek Drive centers around luscious foliage at your doorstep along with a relaxing pool and spa area.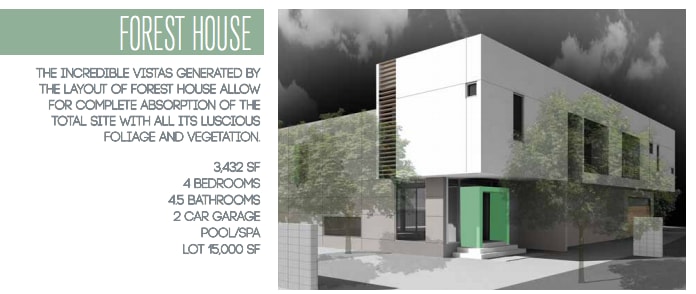 House #4 – The Amber House at 6495 SW 85th Street and Snapper Creek Drive has a one-of-a-kind courtyard designed to respect the existing vegetation as well as a second level guest suite which makes hosting family a joy.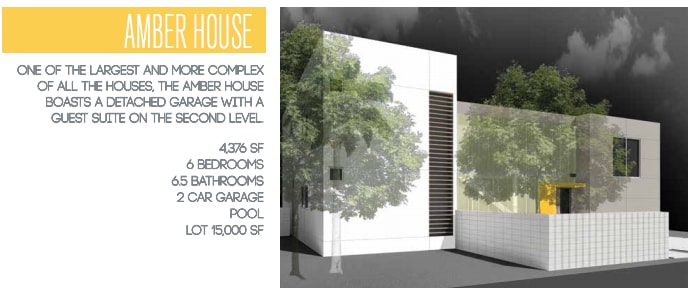 House #5 – The Plum House at 6485 SW 84 Street is the largest mansion in The Setting community and has the most luxurious master suite.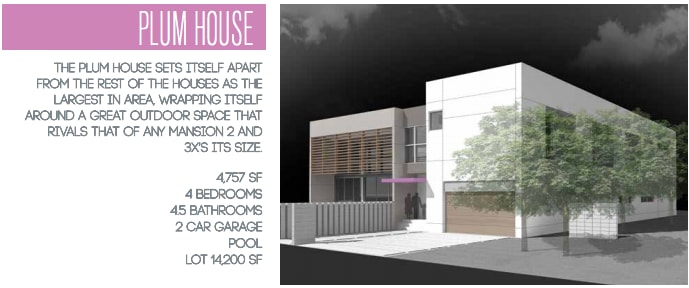 Please email or call us for an emailed version of the complete brochure!

Work with a South Miami specialist as you explore real estate opportunities in the lovely community, call today for a buyer or seller consultation with the Jill Penman Group at 305.807.9199. Our philosophy is that bigger is not better, better is better. We focus on the results that matter most to our clients and look forward to working with you.