As a broker with substantial experience selling townhouses in Miami, I am eager to share a snapshot of the current townhouse market in Coconut Grove. There is massive demand for townhouses currently, and there are only 9 newer townhouses on the market. This has created a desire amongst developers to find land plots which enable new construction. Two lots in West Grove at 3150 New York St & 3148 New York St sold for $325,000, each pending in just one week after hitting the MLS.
Developers are being motivated by moments like this and sales of townhomes that are being sold without even ever hitting the MLS. If being on the inside of this townhouse boom is interesting to you, please give me a call. As a realtor who has sold over 75 townhouses, I am connected with segment influencers and can introduce you to key developers and properties if your goal is to build or buy a townhouse in this market. I look forward to discussing all these opportunities with you. Below is a list of the available townhouses: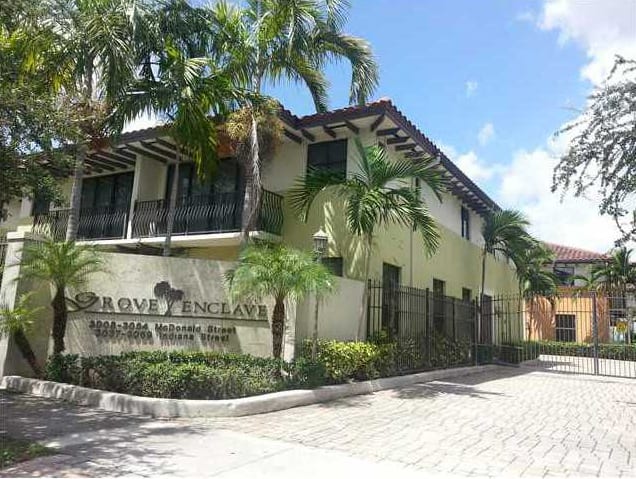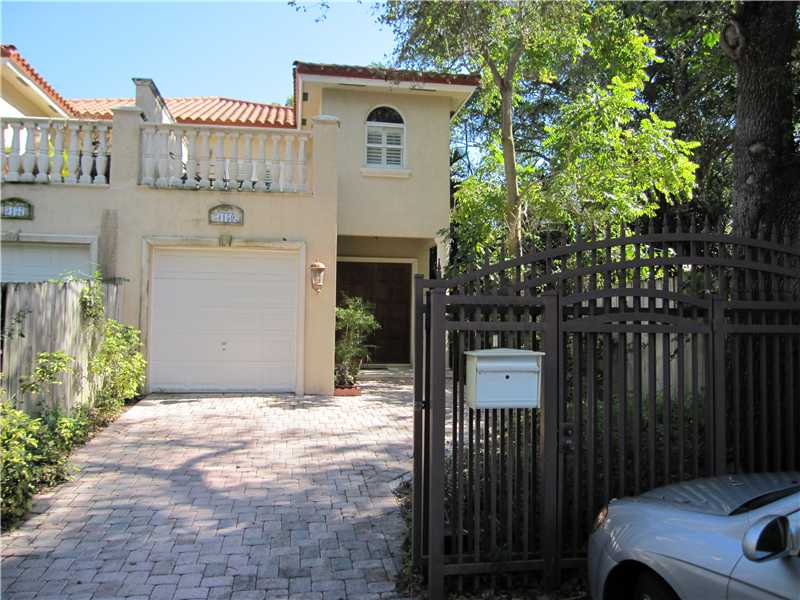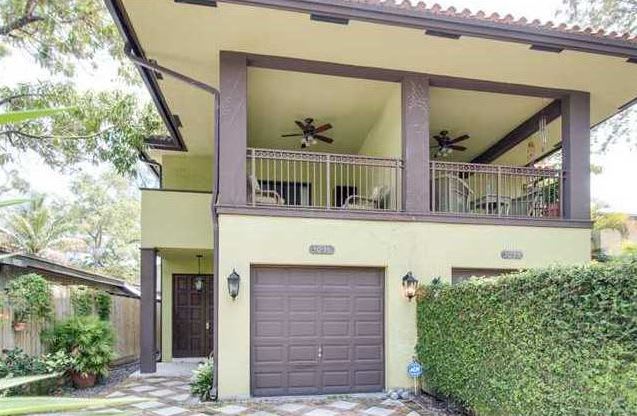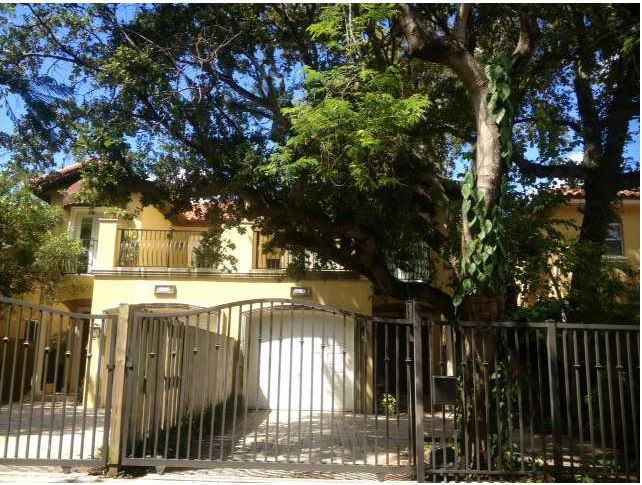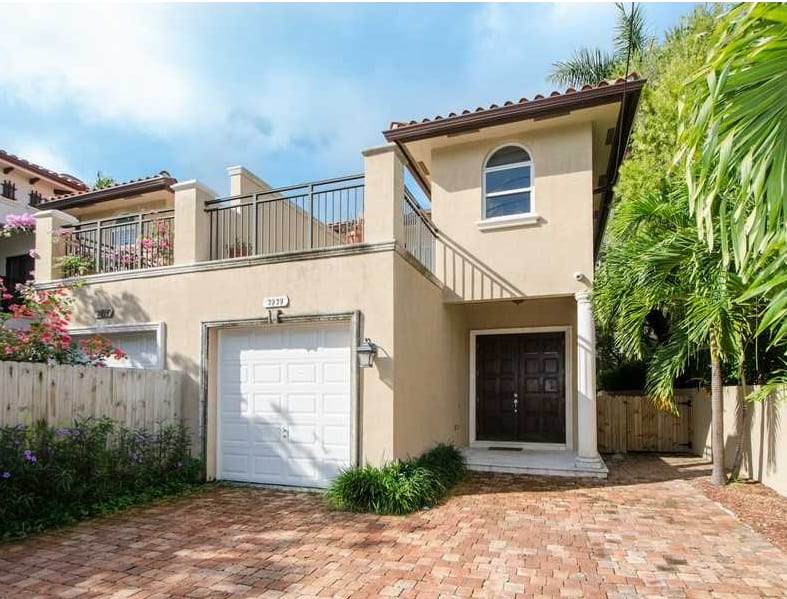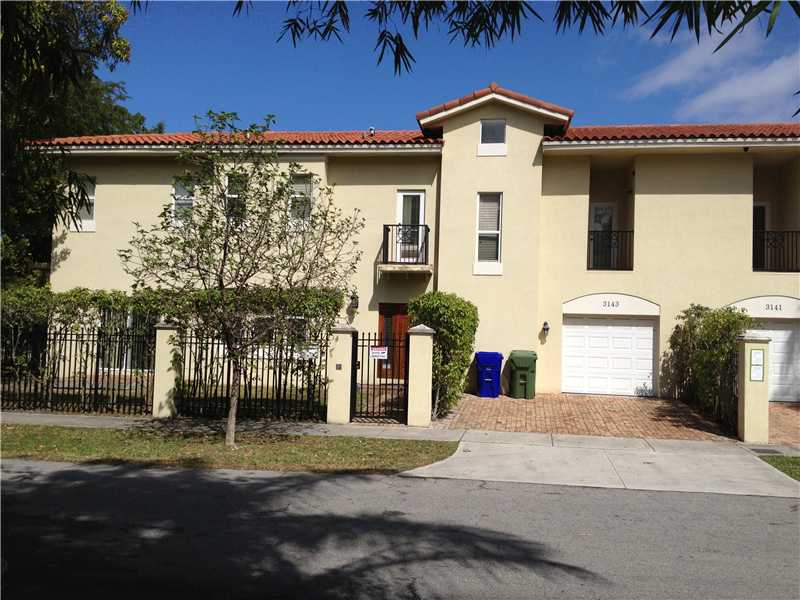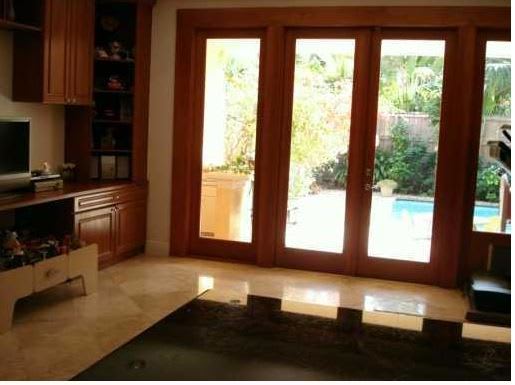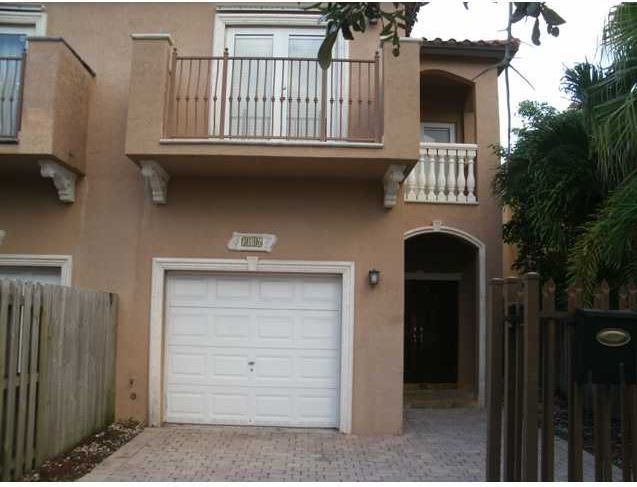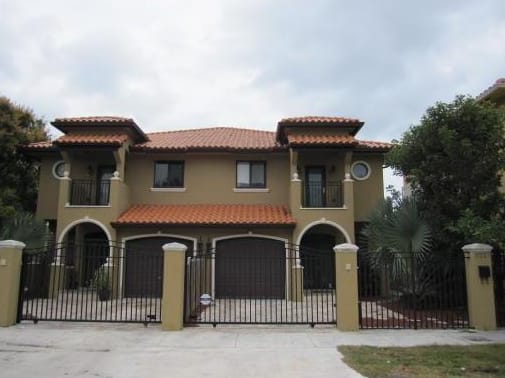 Work with a Coconut Grove specialist as you explore real estate opportunities in the lovely community, call today for a buyer or seller consultation with the Jill Penman Group at 305.807.9199. Our philosophy is that bigger is not better, better is better. We focus on the results that matter most to our clients and look forward to working with you.