The Jill Penman Group will be represented as a sponsor at the 20th Annual Bali Ha'i at The Kampong in Coconut Grove on April 6th. The weekend event showcases all the lovely offerings that life in South Florida can provide. Attendees can enjoy an afternoon of garden beauty, exotic spices, handcrafted cocktails and fabulous food. As an active Coconut Grove resident, Jill Penman supports this much anticipated garden party which sells out to a limited crowd of 450 guests yearly. The event is a great way to see the relaxed environment of Coconut Grove comprised of residents who enjoy travel, fine dining, design and outdoor entertaining.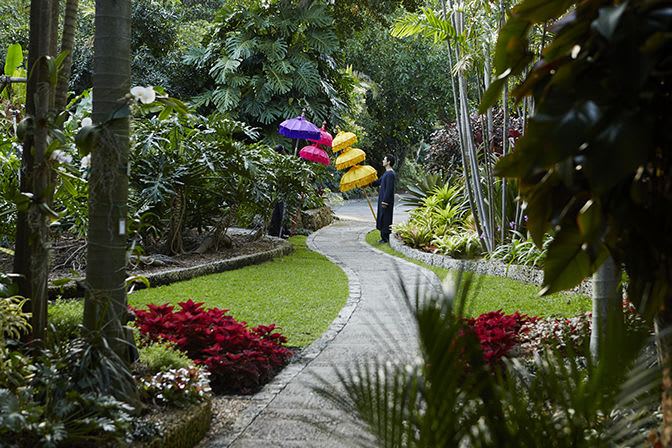 Bali Ha'i at The Kampong This Spring
Work with a Coconut Grove specialist as you explore real estate opportunities in the lovely community, call today for a buyer or seller consultation with the Jill Penman Group at 305.807.9199. Our philosophy is that bigger is not better, better is better. We focus on the results that matter most to our clients and look forward to working with you.