We love reporting on Jill Penman Group momentum and this month is particularly exciting. January is historically a strong real estate month as buyers enter the market imbued with positivity and a desire to kick off the new year right with real estate acquisitions. However, this January was stronger than usual with the Jill Penman Group is reporting 6 pending sales thus far.
908 OBISPO AV – $669,000 MORE INFO AT Click here.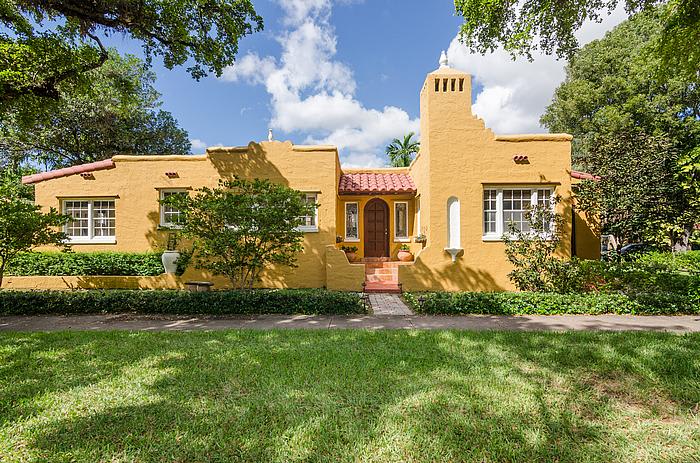 908 OBISPO AV
2200 OVERBROOK ST – $699,000 MORE INFO AT Click here.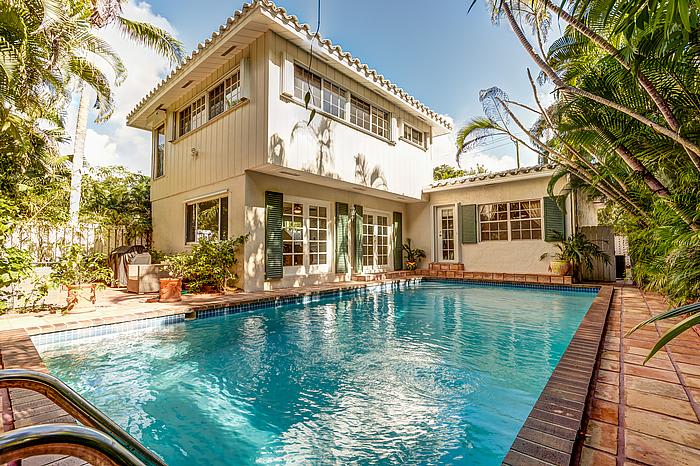 2200 OVERBROOK ST
3970 KUMQUAT AV – $969,000 MORE INFO AT Click here.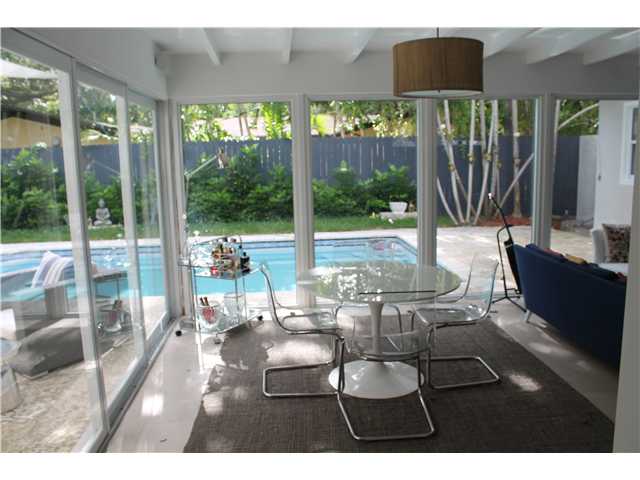 Jill represented the sellers on her listings at Obispo, Overbrook and Kumquat. The remaining half were transactions where she represented her buyers. As contratcts move to close between the end of the month and February, the team is super psyched about the amazing start to the year amounting to over $5 million in sales. They are also forecasting continued strength in the Coral Gables, Coconut Grove and South Miami real estate market.
Work with a South Florida area specialist as you explore real estate opportunities in the lovely community, call today for a buyer or seller consultation with the Jill Penman Group at 305.807.9199. Our philosophy is that bigger is not better, better is better. We focus on the results that matter most to our clients and look forward to working with you.