As you all know by now I'm a happy Coconut Grove resident, wife, mom of 4, and I'm always auditing community news for fun activities to enjoy solo or as a family. In that spirit I'm going to share my picks for top happenings in Coconut Grove each Tuesday. The events selected will highlight the fact that there is something for every age range and interest in our blossoming community.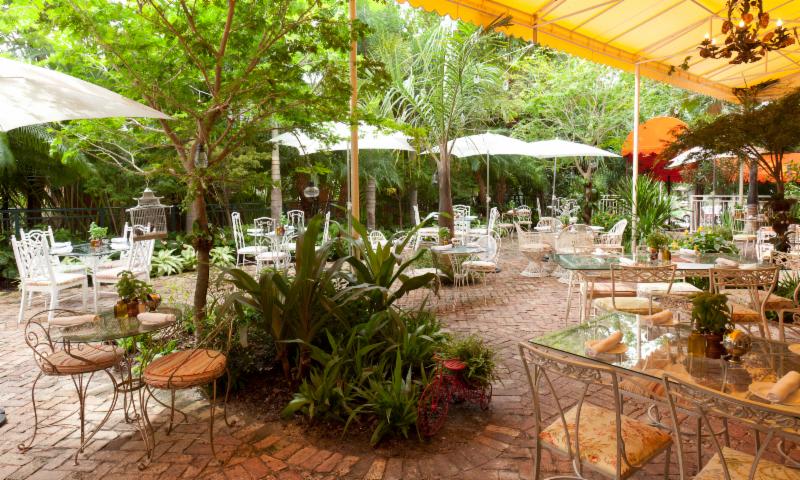 Peacock Garden Cafe with Coconut Grove Chamber of Commerce

The Coconut Grove Chamber of Commerce is very active and is hosting a Networking Cocktail Party on Wednesday January 22nd from 5:30-8. They're inviting business minded people to Peacock Garden Cafe to meet and greet and foster inter-community professional relationships. With Happy Hour specials, hors d'oeuvres, and a $15 door fee for future members — this is not to be missed. Email GroveChamber@CoconutGrove.com to RSVP. Sunday the 26th offers some interesting activities. For the relaxation minded Coconut Grove residents, Mayfair Hotel invites guests to take in the peaceful pace and sunset from 2-9PM. With asian menu items, bottle service available, and a low key DJ, the weekly event is a major draw. The King Mango Strut is also hosting a Wrap Party from 4-8 at Calamari. The celebration will include access to the 2013 parade videos and event t-shirts.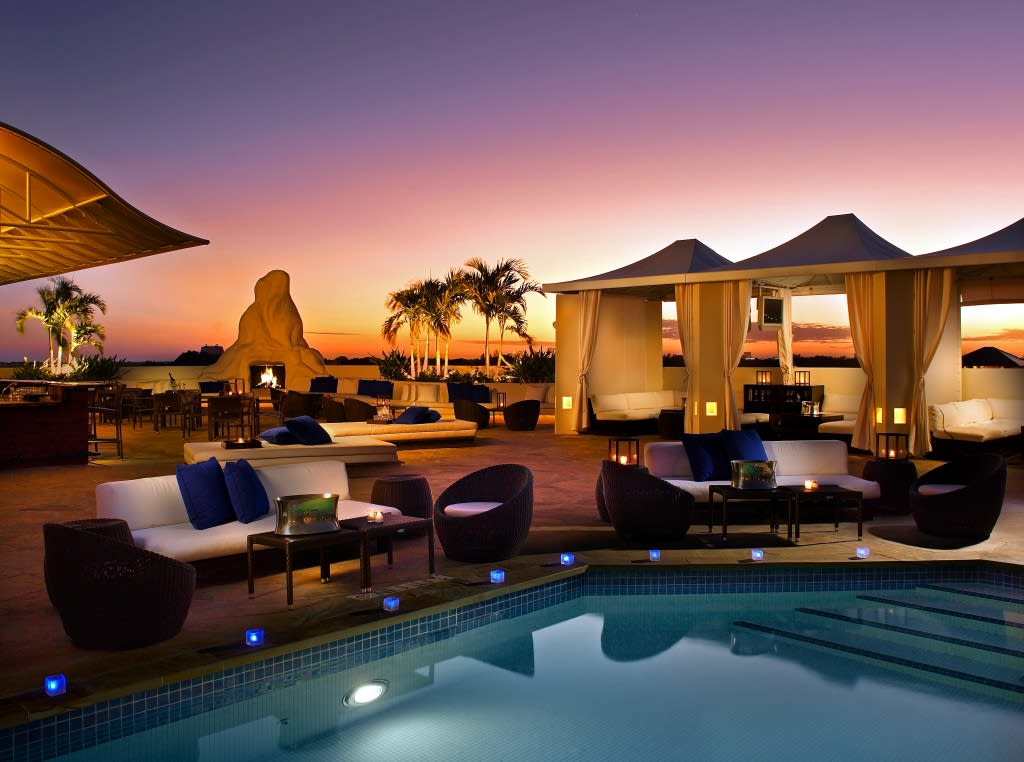 Beautiful South Florida sunset at Mayfair Hotel

Work with a Coconut Grove specialist as you explore real estate opportunities in the lovely community, call today for a buyer or seller consultation with the Jill Penman Group at 305.807.9199. Our philosophy is that bigger is not better, better is better. We focus on the results that matter most to our clients and look forward to working with you.