If you're a South Florida resident, that you know that today starts a major event for our community. From today through March 30th, tennis fans and tennis stars will flock to Key Biscayne to experience fun on the Court and off. The Sony Open Tennis competition has triggered a lot of chatter about who's up for the task of dethroning the defending champion Serena Williams whose shooting for her 7th title. With strong contenders like Maria Sharapova, Venus Williams, and Li Na, we could see a few upsets. Defending champion Andy Murray is also looking to continue his reign amongst a strong male competitor group. He will surely benefit from home court advantage as he's based in a luxury Brickell condo while training in the South Florida sun.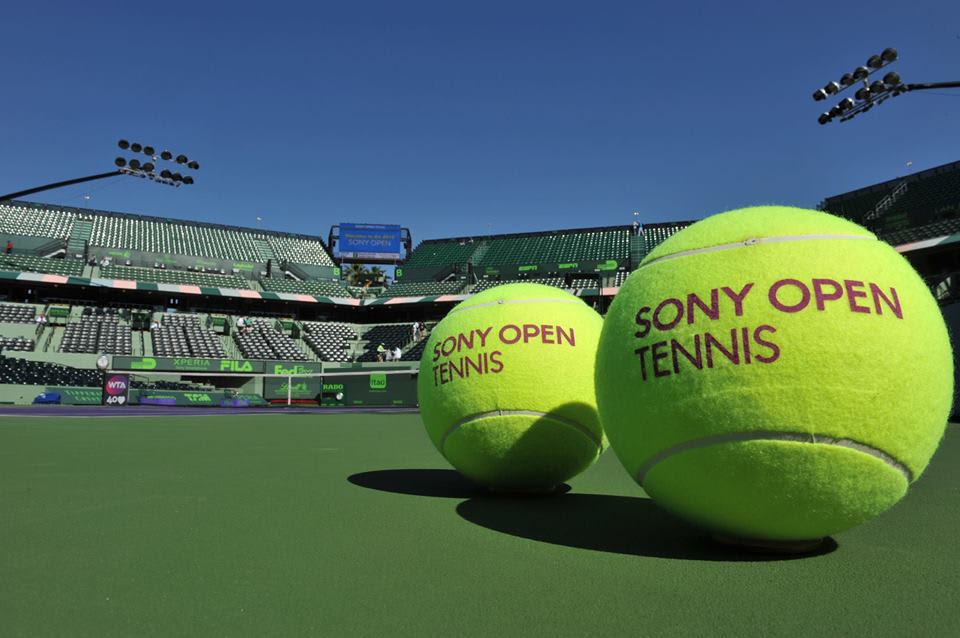 Sony Open Tennis in Key Biscayne
Be sure to explore all activities around this championship to access the full benefit of being a South Floridian. Tomorrow's Sony Open Kids Day exposes Miami Dade County school children to these world class athletes, and for adults various cocktail events taking place at surrounding locations will cater to VIPs. Swing by the ONE SIR office in Key Biscayne to learn more about our programming during this special time. And reach out for information on all my South Florida listings with fantastic tennis court offerings.
Work with a Coconut Grove specialist as you explore real estate opportunities in the lovely community, call today for a buyer or seller consultation with the Jill Penman Group at 305.807.9199. Our philosophy is that bigger is not better, better is better. We focus on the results that matter most to our clients and look forward to working with you.