As you all know by now I'm a happy Coconut Grove resident, wife, mom of 4, and I'm always auditing community news for fun activities to enjoy solo or as a family. In that spirit I'm going to begin sharing my picks for top happenings in Coconut Grove each Tuesday. The events selected will highlight the fact that there is something for every age range and interest in our blossoming community.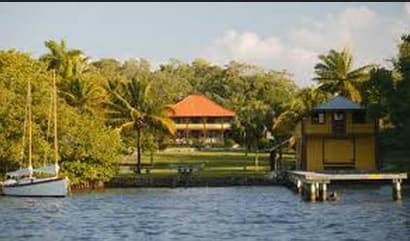 This weekend will feature a flurry of activity at our local Barnacle Historic State Park. Built in 1891, the Barnacle Society is still a center of gravity for our community, hosting a variety of events throughout the year which celebrate ocean sports and vessels. On Friday night, you'll find the Regatta Moonlight Concert at the Barnacle Historic State Park from 7-9PM. The nautically themed concert will kick off the 19th Annual Washington's Birthday Regatta with the outdoor music festival. Residents should pack picnics, lawn chairs, and blankets to enjoy the evening with family and friends. The following morning marks Biscayne Bay Yacht Club's Annual Regatta which is open to vessels of traditional design regardless of construction style. For the sailors amongst us, registration begins at 10AM followed by the 10:30AM skippers meeting, first signal at noon, and finally a chowder party & awards ceremony at 5:30 p.m.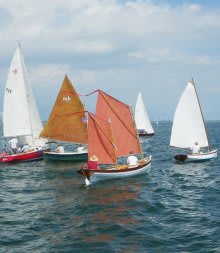 Work with a Coconut Grove specialist as you explore real estate opportunities in the lovely community, call today for a buyer or seller consultation with the Jill Penman Group at 305.807.9199. Our philosophy is that bigger is not better, better is better. We focus on the results that matter most to our clients and look forward to working with you.