THERE'S SOMETHING ABOUT MICHAEL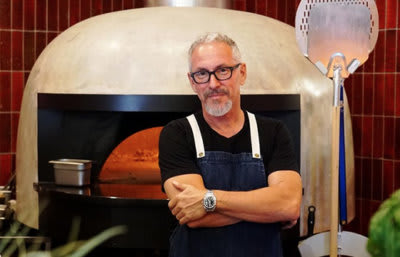 Michael Schwartz, the James Beard award-winning chef restaurateur behind Genuine Hospitality Group, is unveiling projects left and right these days. After opening several hits on mainland Miami, including Michael's Genuine Food & Drink and Amara at Paraiso, the tastemaker expanded to Miami Beach with Traymore by Michael Schwartz at Como Metropolitan boutique hotel. Its menu travels to southeast Asia, a wise choice on his part considering his hotel partner has deep ties there. He whips out the wok to char wild salmon accompanied by four-sprout salad with toasted pumpkin seeds in soy lime vinaigrette. Pad Thai-inspired lime and peanuts put a twist on traditional beef carpaccio. Classic pound cake also gets an exotic makeover through black sesame seeds, marinated papaya and coconut cream. The dining room is one of his prettiest, too, being housed in a meticulously restored art-deco property. He expanded his literary empire as well. Books & Books' Coconut Grove location celebrates the release of his latest cookbook, "Genuine Pizza: Better Pizza at Home," with a dinner party at his nearby Harry's Pizzeria (2996 McFarlane Road) on May 21. Attendees receive a signed copy of the book, family-style meal with appetizers, salads, pizzas and entrées, and a steady flow of cocktails, wine and beer. Reserve here.
booksandbooks.com. thegenuinekitchen.com. 2445 Collins Avenue; 305.695.3600; Click here
---
WELL EQUIPPED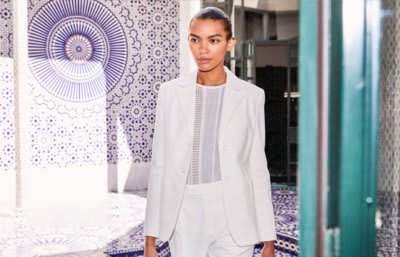 Parisian fashion label Equipment can count its number of boutiques on its hand, and France didn't even make the cut. But Boca Raton did, which makes the year-long pop up at its Town Center a major coup for the small South Florida city. While the other four locations are permanent, this temporary experiment marks the brand's sole follow-up to a similar version in London honoring its collaborative collection designed by Kate Moss. Boca Raton's current selection of women's ready to wear from the Spring/Summer 2019 and Pre-Fall 2019 collections is tailored for the locale. Signature silky blouses and Florida-friendly dresses come in dozens of silhouettes, colors and understated prints. Categories encompass full attire from jackets to pajamas.
6000 West Glades Road; 561.372.9015; Click here
---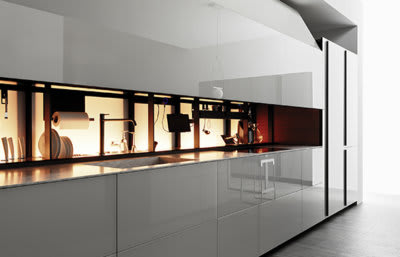 Italian luxury kitchen maker Valcucine's new Logica Celata bar is set to be a home run here for its minimal, artistic design. The ingenious kitchen and home bar system not only hides appliances and other counter clutter in a matter of seconds, but is crafted from unbreakable glass that can be customized in any color, print, pattern or even digital photo along with an array of finishes from wood to ceramic to metal. Committed to reducing its carbon footprint, the firm sources Forest Stewardship Council certified-wood and provides complimentary pickup and recycling for its old models. Visit regional distributor Hausscape Miami's showroom for details.
4141 NE Second Avenue; Suite 104; 305.573.0169; Click here
---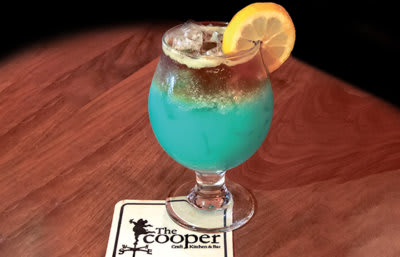 Sea turtle nesting season started May 1 and runs through the end of October. Since Florida beaches make up 90 percent of their U.S. nesting territory, they count on the state's residents and tourists for their survival. Close window treatments at night, so hatchlings aren't disoriented as they crawl to the ocean. Fill in any holes and gaps created by beach umbrellas, sandcastles and such, which they can fall into and become trapped. Best of all, learn about them through snorkeling and visiting the Loggerhead Marinelife Center in Juno Beach. The Cooper restaurant in Palm Beach Gardens is donating proceeds from its Vitamin Sea cocktail to the nonprofit.
4610 PGA Boulevard; 561.622.0032; Click here
---
We'll see you next week with even more of South Florida's places to go!