As you all know by now I'm a happy Coconut Grove resident, wife, mom of 4,and I'm always auditing community news for fun activities to enjoy solo or as a family. In that spirit I'm going to share my picks for top happenings in Coconut Grove each Tuesday. The events selected will highlight the fact that there is something for every age range and interest in our blossoming community.
Grove Isle Hotel and Spa is hosting Wine Wednesday at their restaurant "Gibraltar" from 6PM – 10PM. You can enjoy the lovely ambiance with a bottle of wine and cheese plate for half the price. The Coconut Grove Chamber of Commerce is activating at the Sonesta on Friday from 12-2 for a networking luncheon celebrating the 52st annual Coconut Grove Arts Festival. RSVP at [email protected] to reserve your seat. Saturday is the perfect day to get active while learning about Coconut Grove history and natural landscape. Take advantage of a free bike tour sponsored by Coconut Grove Business Improvement District which meets in front of City Hall and lasts from 9:30-12. Finally, the Zen Village Education Center is hosting a $15 mindful meditation seminar on Mondays from 7-7:45PM. Their experts will lead community members towards a more balanced approach to daily life. As always, please take advantage of my Coconut Grove knowledge and reach out with any community-related questions.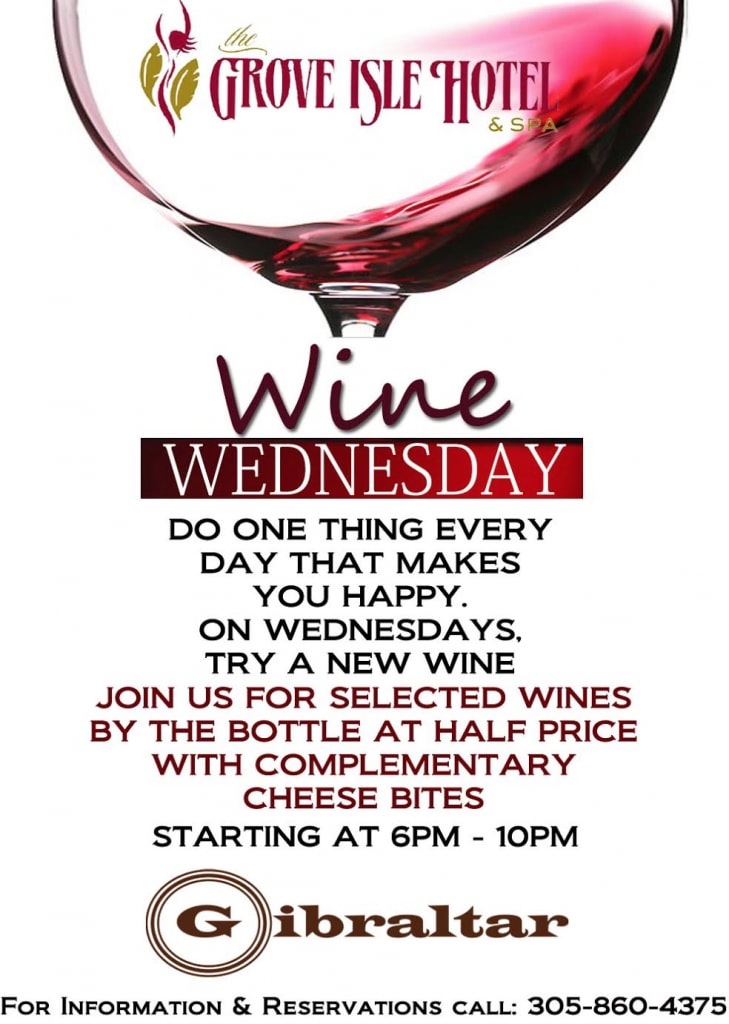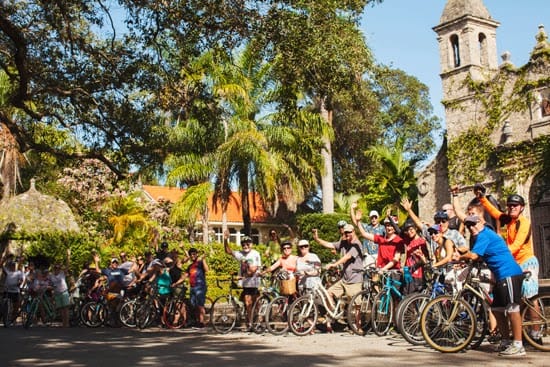 Bike Tours thru Coconut Grove
Work with a Coconut Grove specialist as you explore real estate opportunities in the lovely community, call today for a buyer or seller consultation with the Jill Penman Group at 305.807.9199. Our philosophy is that bigger is not better, better is better. We focus on the results that matter most to our clients and look forward to working with you.