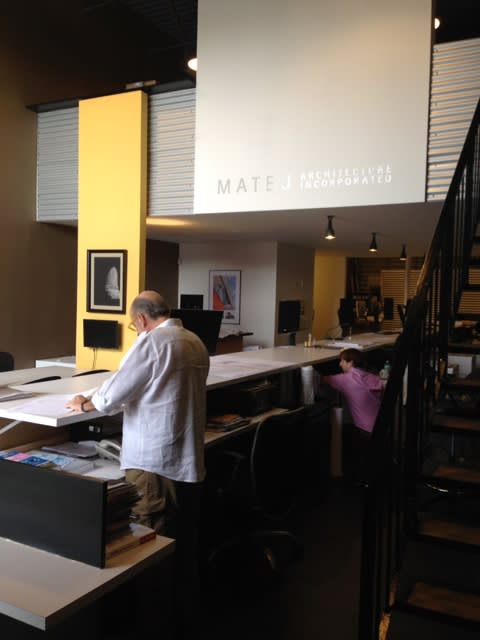 Coming Soon to South Miami, The Setting! A one-of-a-kind project by award winning Miami architect, Roney Mateu of MATEU Architecture and AJP ventures, a prominent developer in Miami.
The Setting will consist of 5 modern single family homes, each with its own different contemporary design, with open floor plans that utilize all available living space in the heart of South Miami close to The Shops of Sunset Place and great schools. Buyers will have an opportunity to work with the developer and architect to chose from specified finishes and create the perfect home, unlike any other.
For more than 30 years Roney Mateu has built many contemporary modern homes throughout Miami but never in a setting such as this with 5 uniquely designed homes next to each other. For their special contributions to the profession through excellence in design, raising public awareness of the role of architecture and their involvement in the mentoring of architectural students and commitment to the betterment of our communities, MATEU Architecture was selected as the 2012 "Architecture Firm of the Year" by the Miami Chapter of the American Institute of Architects.
Here at the Jill Penman Group, we're known for a more sophisticated and differentiated approach to marketing, Lifestyle Marketing, where we tell stories and show buyers how it feels to inhabit a space and what kind of lifestyle the property might embody.
Have a behind the scenes look at the upcoming Lifestyle Marketing video for The Setting: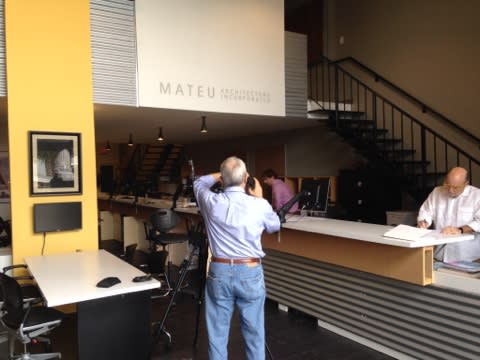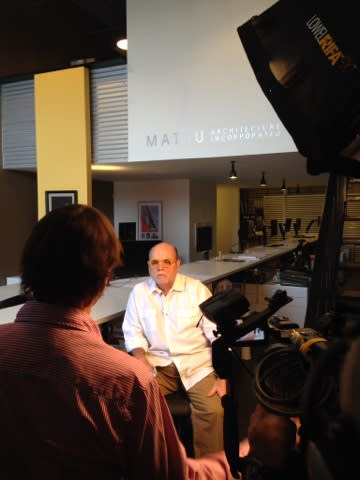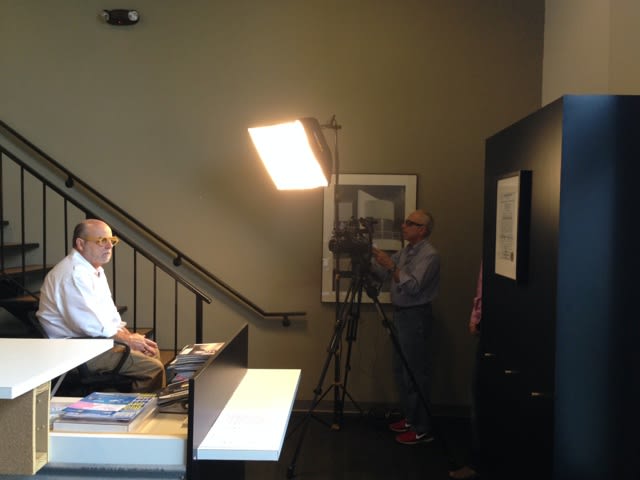 Be sure to contact us for floor plans, pricing and other information before these unique homes are sold. Jill can be reached at 305-807-9199 for more information on The Setting and Lifestyle Marketing!