As you all know by now I'm a happy Coconut Grove resident, wife, mom of 4, and I'm always auditing community news for fun activities to enjoy solo or as a family. In that spirit I'm going to begin sharing my picks for top happenings in South Florida each Tuesday. The events selected will highlight the fact that there is something for every age range and interest in our blossoming community.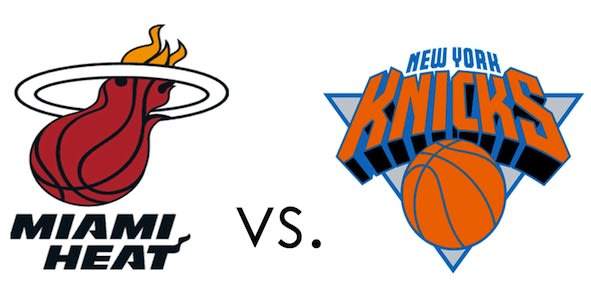 The Heat defend against the Knicks on their home court this week
For the New York – Miami based among us, you can snag tickets now for the Heat vs Knicks game on Thursday, February 27th at 8PM at American Airlines Arena. The Arena will be converted into a concert space for the Miley Cyrus concert on March 22nd. Also on Thursday is the 6th Annual Artopia at Coral Gables Museum. Presented by Downtown Coral Gables & Miracle Mile, the event brings together all of our favorite things from art, culture, fashion designers, food, cocktails, music and film. VIP admission permits exclusive restaurant sampling, access to a VIP lounge, and full access to Artopia.

To keep with the art theme, PAMM is hosting a screening and conversation with artist Yael Bartana on Saturday, March 1st. The showing of her film Inferno which was shot with stylistic references to Hollywood action classics and will be reviewed in a conversation between Bartana and Associate Curator Diana Nawi following.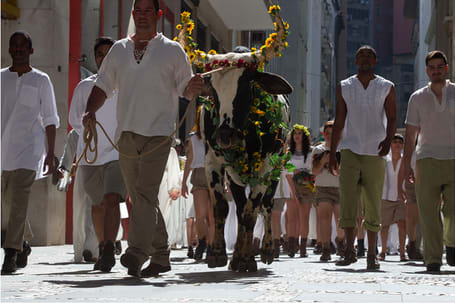 PAMM screenings with artist commentary are a must
Work with a South Florida specialist as you explore real estate opportunities in the lovely community, call today for a buyer or seller consultation with the Jill Penman Group at 305.807.9199. Our philosophy is that bigger is not better, better is better. We focus on the results that matter most to our clients and look forward to working with you.