As you all know by now I'm a happy Coconut Grove resident, wife, mom of 4 and I'm always auditing community news for fun activities to enjoy solo or as a family. In that spirit I'm going to begin sharing my picks for top happenings in South Florida each Tuesday. The events selected will highlight the fact that there is something for every age range and interest in our blossoming community.

Through Thursday this week in the Grove, the Ritz Carlton is inviting community members to join them for an exploration of Indian cuisine. Chef Ramesh Kaduru will share his native cuisine to the delight of locals who may be unfamiliar with the authentic style. Friday night, the Barnacle Under the Moonlight concert series will feature The Southbound Suspects for an outdoor music experience. We suggest you bring a little picnic and enjoy it with your family! And this Sunday, the Miami Science Museum will be hosting an event for children 8-17 providing a "how-to" for app, games, and printable 3D object building. CoderDojo Miami invites attendees to bring their own laptop or use the Teen Tech Center. With Miami becoming a tech mecca, we're excited to see children getting educated in the industry early. As always, reach out with questions about the Coconut Grove community.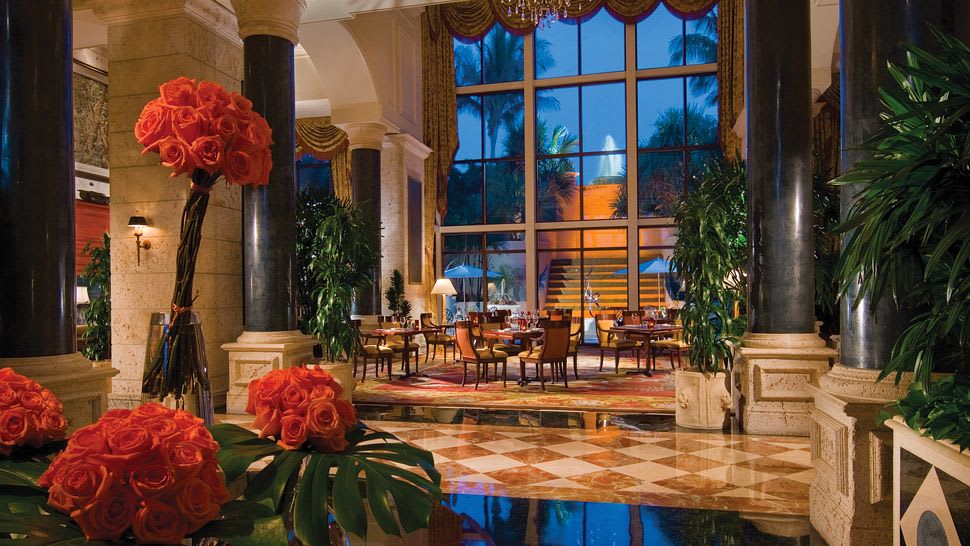 Indian cuisine at the Ritz Carlton in Coconut Grove this week
Work with a South Florida specialist as you explore real estate opportunities in the lovely community, call today for a buyer or seller consultation with the Jill Penman Group at 305.807.9199. Our philosophy is that bigger is not better, better is better. We focus on the results that matter most to our clients and look forward to working with you.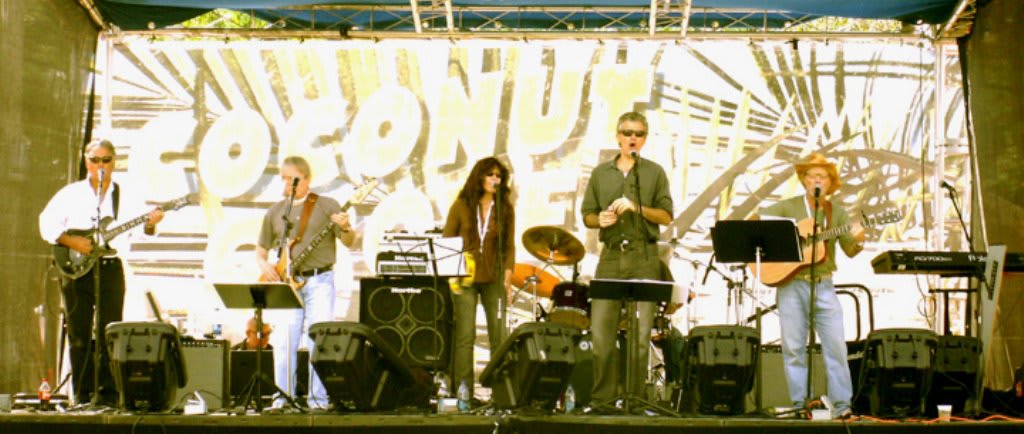 The Southbound Suspects are Coconut Grove groupies