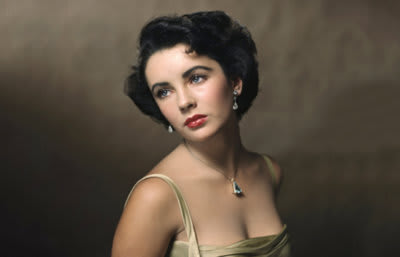 For more than 30 years, the Palm Beach Photographic Centre has taught the art of photography to all ages. The school hosts its Fall Open House with a tour and lecture about famous photos and the stories behind them (The famously violet-eyed movie star Liz Taylor is pictured here.) by director Arnold Drapkin on October 19, from 6-8 p.m. Prizes will be awarded, too, including a one-year membership, an iPhone Safari workshop and discounts for all 300 annual workshops. A few happening this month alone are Light Room Basics, Night Photography: The Zoo by Night, and Take Better Pictures: Morning Markets, when the class will explore the nearby farmers' market for subject matter. Check out the onsite museum's Members' Show and Pro Shop's premier gear.
415 Clematis Street; Click here; Visit us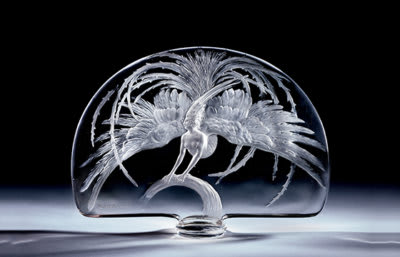 Though the Wolfsonian-FIU sits smack in the middle of Miami Beach's Art Deco District, the museum has never organized a major exhibition devoted to the design movement. The ironic omission stands corrected with "Deco: Luxury to Mass Market," which opens tonight with a VIP reception and is on view for at least a year. Beginning with Art Deco's debut at the Exposition internationale des arts décoratifs et industriels modernes in Paris in 1925, the show traces its global spread from Miami's streamlined hotels to even more exotic locales such as Saint Petersburg and Mumbai. Many works have never been exhibited like René Lalique's decorative glass, Paul Cret's train interiors with a tropical twist, Kem Weber's writing desk, and a wooden bedroom suite by Donald Deskey.
1001 Washington Avenue; Click here; Visit us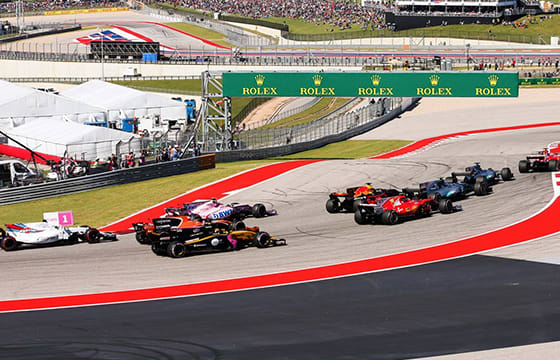 David Beckham isn't the only sports entrepreneur trying to gain a foothold in Florida. Formula 1 has been at it for years and finally brings its F1 Festival to Bayfront Park (301 Biscayne Boulevard) this weekend. Though not the real deal (The honor of hosting the Formula 1 Pirelli 2018 United States Grand Prix goes to Austin, Tex.), it's a start to staging the Formula 1 Miami Grand Prix in 2020. On October 20, fans can line the boulevard to watch racing demos by Aston Martin Red Bull Racing and Renault Sport Formula One Team, as well as meet legends like Emerson Fittipaldi in the McLaren M23 that won him the F1 World Championship. Return Sunday to watch the race's live screening and experience the Pirelli Pit Stop Challenge.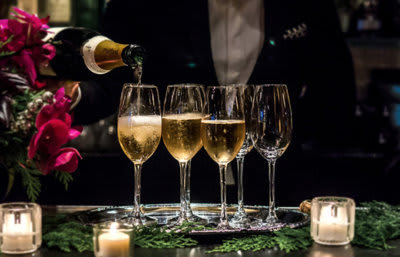 WHISKEY & WINE
Talk about a tough decision. Located across the street from each other, Zuma and Boulud Sud are hosting incredible special dinners on October 24. The former's monthly series welcomes Suntory's liquor ambassador for an omakase feast paired with selections from the Japan-born whiskey brand such as Yamazaki 12 and Hibiki Harmony in its private dining room. Reserve here. The latter's Wine, Women & Food with chef Daniel Boulud benefits the Susan G. Komen Foundation. The all-female lineup of chefs and sommeliers like Christina D'Angelo, who cooks at the New York sister restaurant, and Amanda Fraga, Genuine Hospitality Group's wine go-to, joins forces for the Mediterranean meal. Four courses feature beet-cured hamachi with horseradish cream, pumpkin agnolotti, chicken tagine and Boulud's signature light dessert, grapefruit givré. Reserve here.
270 Biscayne Boulevard Way; Click here; Visit us. 255 Biscayne Boulevard Way; Click here; Visit us
We'll see you next week with even more of South Florida's places to go!