The Setting continues to make progress on House #1 in the South Miami development led by starchitect Roney Mateu. The development & Jill Penman Group teams have begun education and outreach efforts about the project to key stakeholders. On Jan 22nd, Roney Mateu himself spoke to the entirely of the One | Sotheby's International Realty agents, explaining the concept behind the indoor outdoor living compounds as well as the situation of the homes within a prime, family friendly community.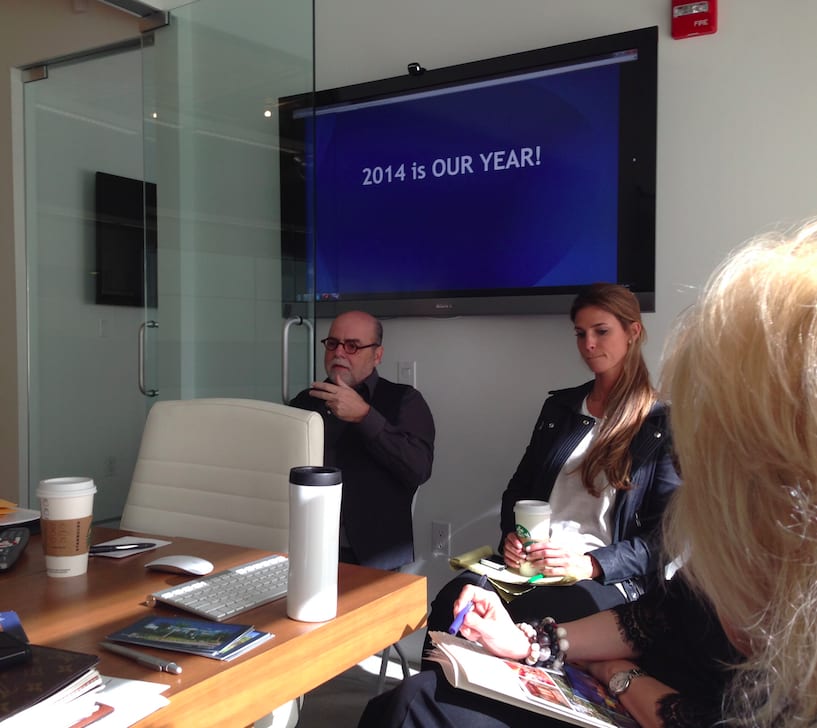 Roney Mateu Speaks to ONE SIR in January 2014
The marketing efforts have begun to really hit their stride as well. The video overview of The Setting project has been launched via lead, exclusive agent Jill Penman's YouTube channel. With appearances by Mateu and ONE SIR leadership including Daniel de la Vega, the video explains all the value propositions offered by the new construction. Take a look at the video and learn for yourself why this unique development is creating significant buzz in the South Miami area. We will continue to update you on new marketing materials and new project milestones as they happen. Stay tuned to the blog!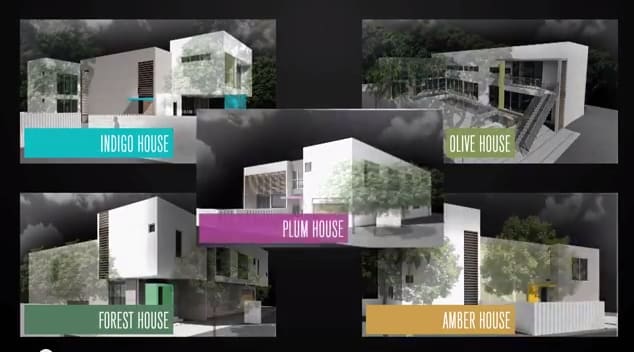 The Setting Overview YouTube Video
Work with a South Miami specialist as you explore real estate opportunities in the lovely community, call today for a buyer or seller consultation with the Jill Penman Group at 305.807.9199. Our philosophy is that bigger is not better, better is better. We focus on the results that matter most to our clients and look forward to working with you.